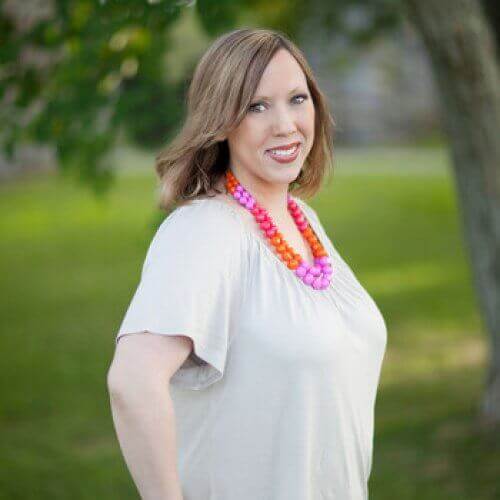 Hello & Thank you for stopping by!
My name is Suzana. I am married to the love of my life Dan, and a mother of two amazing children, Aidan and Trinity. My faith and my family is what keeps me going each and every single day. Without their support and encouragement, I would not be where I am today.
I take great pride in what I do and enjoy connecting with each and every single client-that connection and emotion is what has led me to a career in photography. I love being able to document the special moments in people's lives so they could relive and share them with the world. My heart and soul goes into each and every single session. I absolutely love my job and everything that comes along with it.
I specialize in weddings, families, newborns, babies, children, seniors and event photography. I am also an active member of the Professional Photographers of America [ PPA ].
Thank you so very much for stopping by and viewing my latest work. I am in the business of building relationships beyond the camera.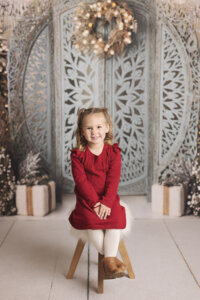 2023 Holiday Mini Sessions It's the most wonderful time of the year!  I am so excited to announce the 2023 Holiday Mini Sessions! I absolutely
Read More »