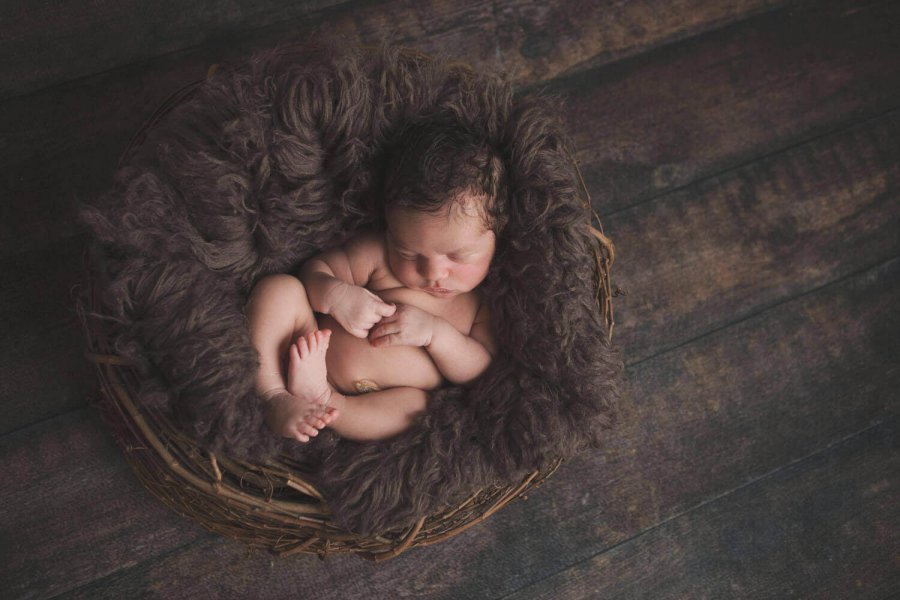 The key to any good investment is trust. Trust that your expectation of quality will be met and possibly exceeded. Custom photography is a gift that will last a lifetime. The moments captured will help you to remember the precious little details and memories that are fleeting.
Many factors play a role in creating and producing lasting images for you and your family. Each image produced during your session represents hours of preparation before, during and after the session. Each image is a reflection of many hours spent in continuing education, equipment costs and props to make the images, edit and store the images to serve my clients with the utmost love and care.
I would love to opportunity to work with you, get to know you, and create lasting images for you and your family to cherish for a lifetime.
Pricing information can be found here.