2020 Holiday Mini Sessions
It's that time of the year again and I am so excited to announce the 2020 Holiday Mini Sessions!
Get beautiful photos just in time for the holidays for your photo albums, photo cards
and family photo gifts!
Scroll all of the way down for session details and booking information!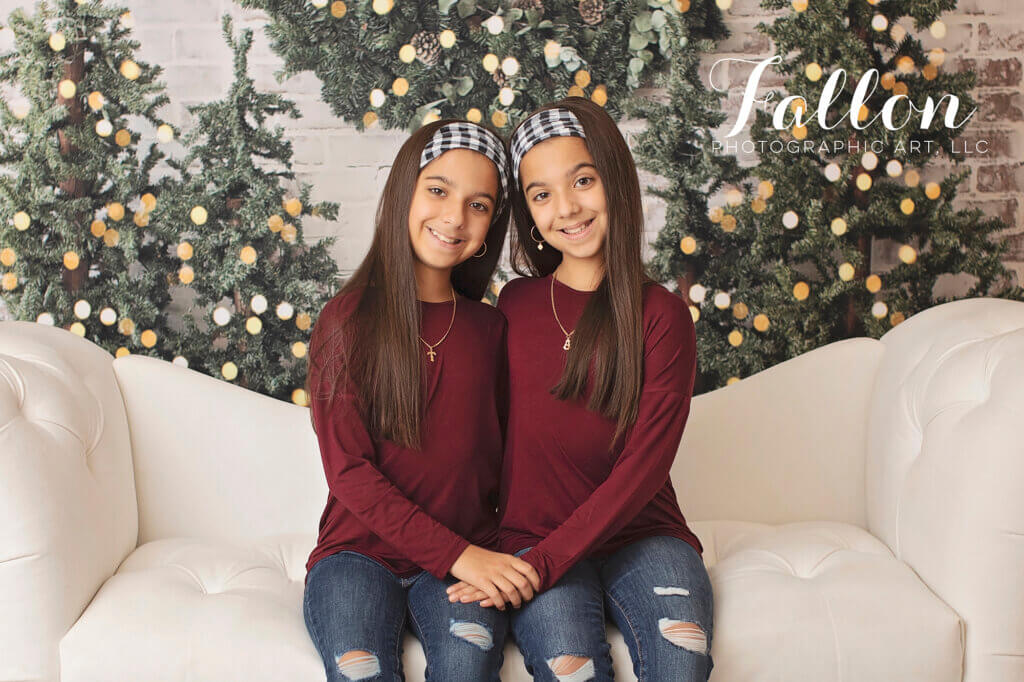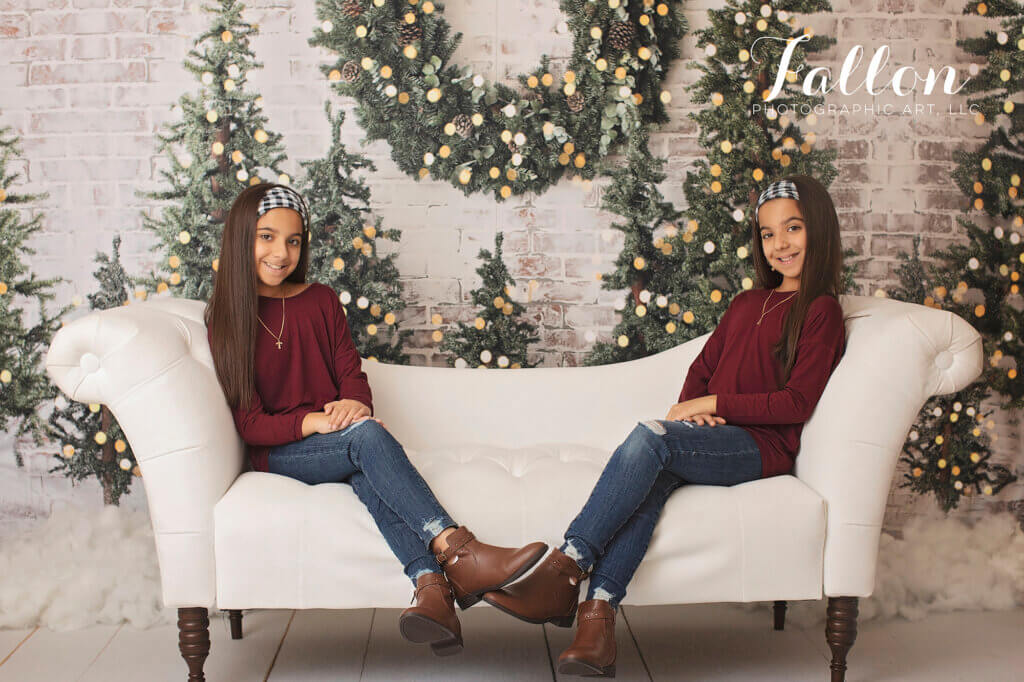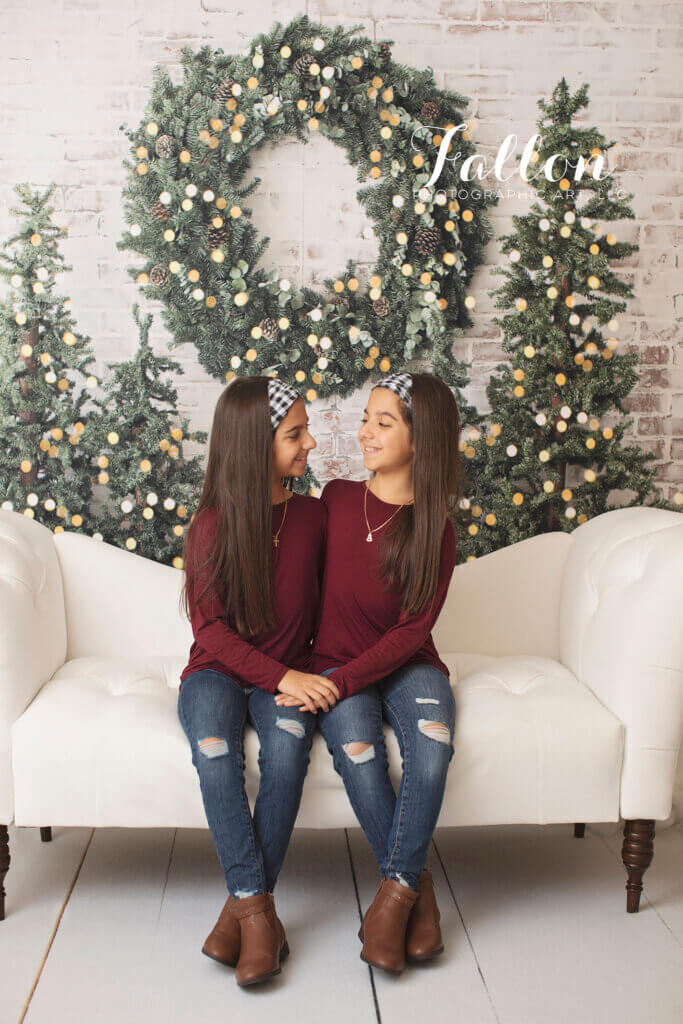 When:
November 7th, 8th & November 14th
Location:
Studio-Pawtucket, RI
$225
20 minute session for up to 4 people
8  digital images available for download via an online gallery with option to purchase additional images at a discounted rate
Image release
Parents may be included in these sessions as well!  (single families only)
Multi-Families must book two different sessions.  Orders may not be combined.
Due to length of the sessions, wardrobe changes are not permitted
Children being photographed alone must be able to sit up unsupported
 Booking is now open with limited time slots available! These sessions are expected to sell out quickly!
Once your time slot is chosen, a portrait contract, COVID-19 screening waiver & retainer is required at time of booking.  Retainers are non-refundable.  Click on the link below to book your session today!
SAFETY IS OUR TOP PRIORITY
All COVID-19 safety measures will be in place.
Sessions are being spread out across three days.  We will be taking half the number of sessions each day with extra time in between each session to allow for cleaning and sanitization to take place.
Masks are required except when being photographed.
You will be asked to immediately sanitize your hands upon entering the studio.
No large groups-only members from same household are permitted
If you arrive early, remain in your car until your scheduled time.
If you had contact with an individual who has a confirmed positive test result for COVID-19, or if you are experiencing any symptoms, you are not permitted in the studio for at least 14 days from the date of contact.  Please email me directly if you need to reschedule your shoot for this reason.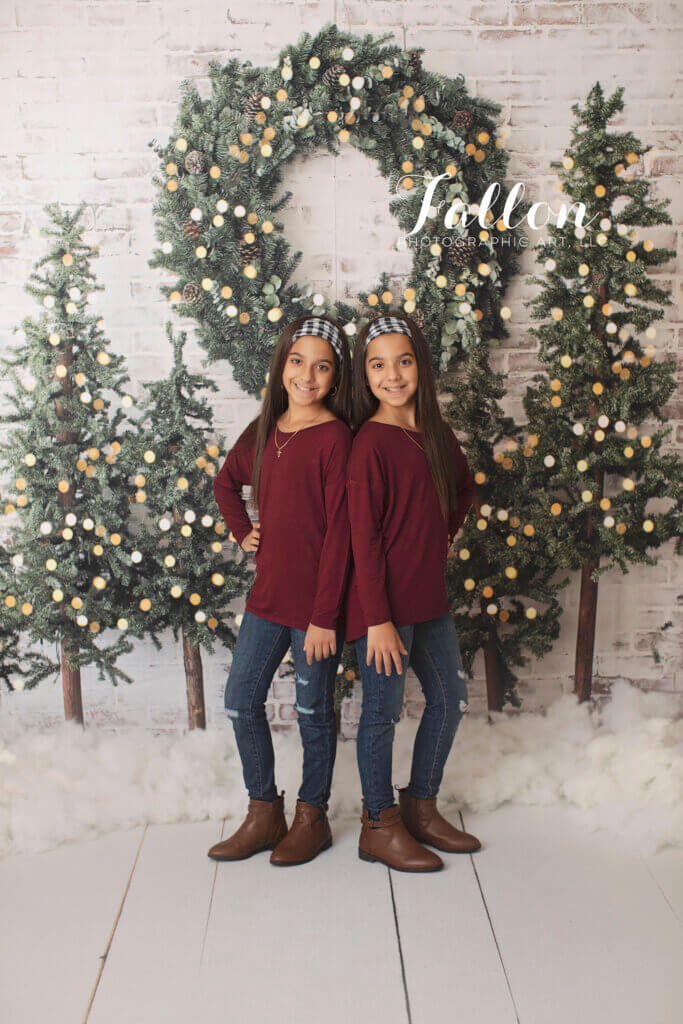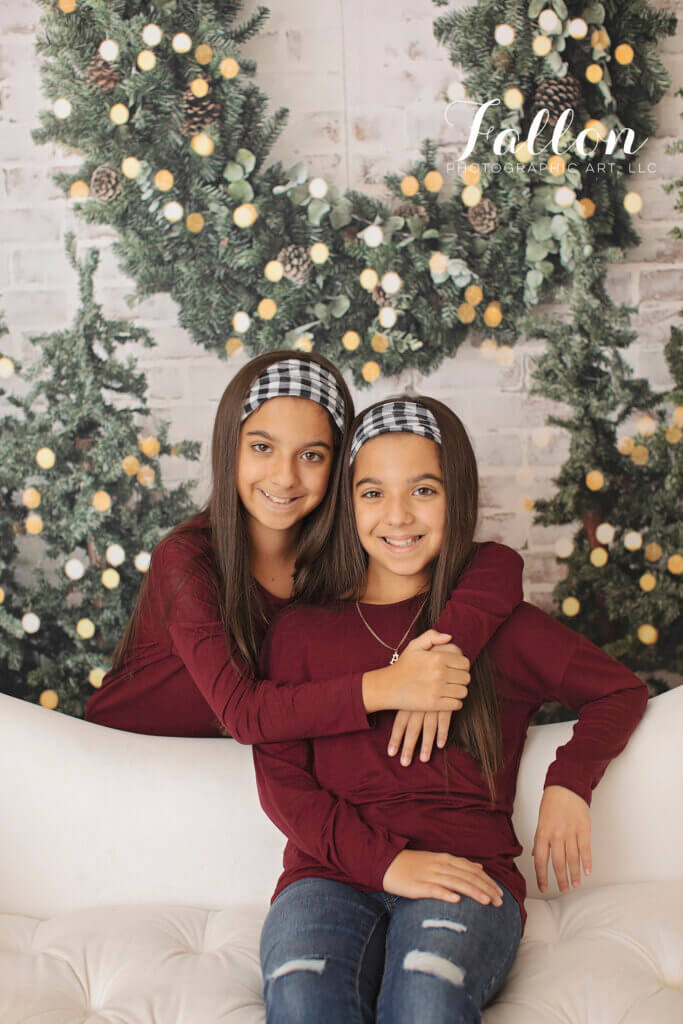 Mini sessions are great for a quick shoot to grab a few options for holiday cards and gifts. These are not full, custom sessions (which are still available throughout the holiday season).  Full sessions result in more options, more time, and more control over your scheduling.  Mini sessions may not be the right fit for the children or babies that are shy and may need more time to warm up and get comfortable in front of the camera.
If you have any questions about the differences between full and mini sessions, please ask!
I look forward to working with you!