ANNOUNCING BACK TO SCHOOL POP-UP MINI SESSIONS
You may be familiar with that frantic morning rushing to get everyone out on the front door to capture that obligatory first day of school photo! I want to offer you the opportunity to have something  extra special to celebrate this occasion.  Capture the excitement of going back to school with a fun mini session!
If you are looking for an adorable way to document your child's milestone, this Back to School Mini Session is a great way to do that!  Below you can find all of the details for this themed session!
Ditch the boring school pictures and let your child's personality shine this year!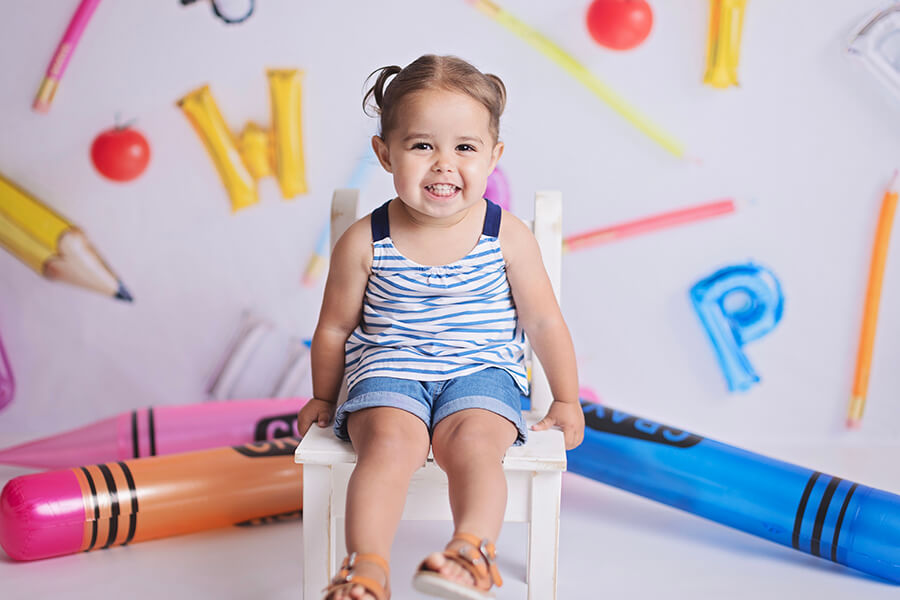 When:
Sessions will be held Throughout August & September
Location:
$125
Mini session is open to children 2 years old and up. Child must be able to SIT unassisted.
20 minute session for up to 3 children (maximum of 3 siblings due to set size)
5  digital images available for download via an online gallery with option to purchase additional images at a discounted rate
Image release
Due to length of the session, wardrobe changes are not permitted
Booking is now open with limited time slots available!
Once your date/time is chosen, a portrait contract  & retainer is required at time of booking.  Retainers are non-refundable.  Click on the link below to book your session today!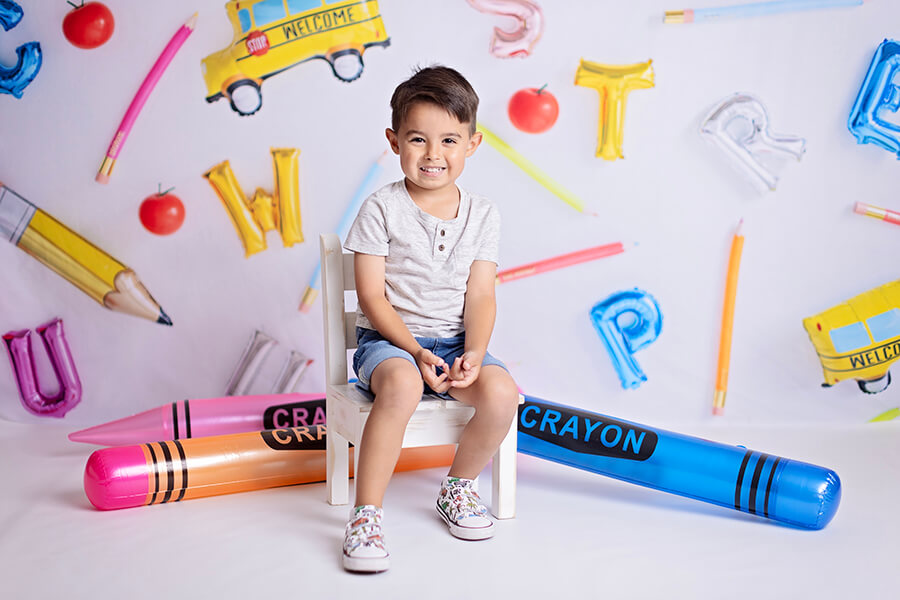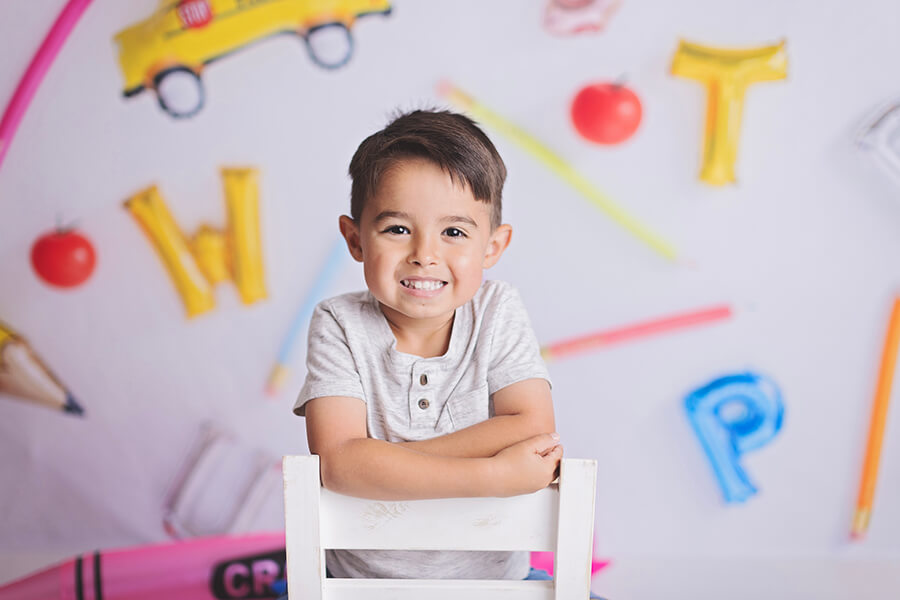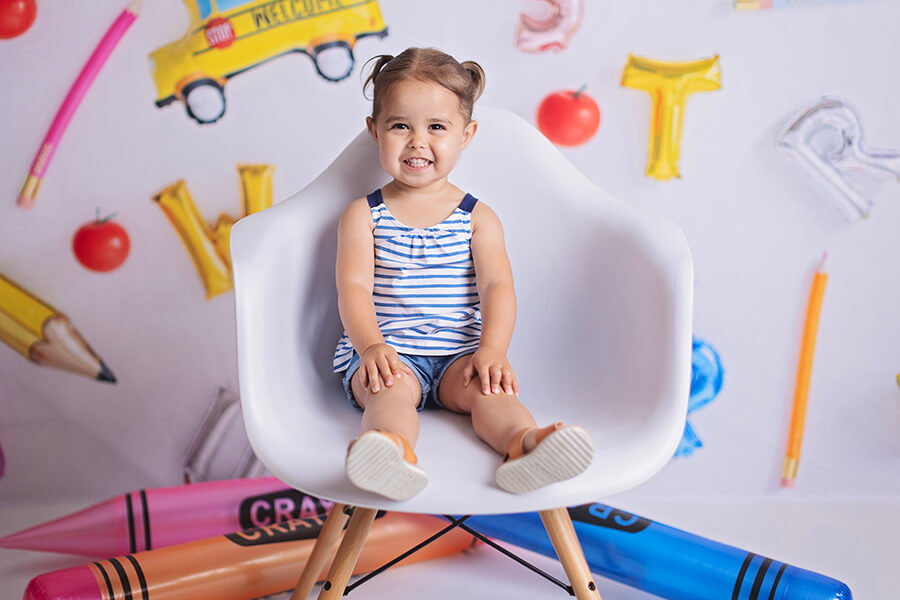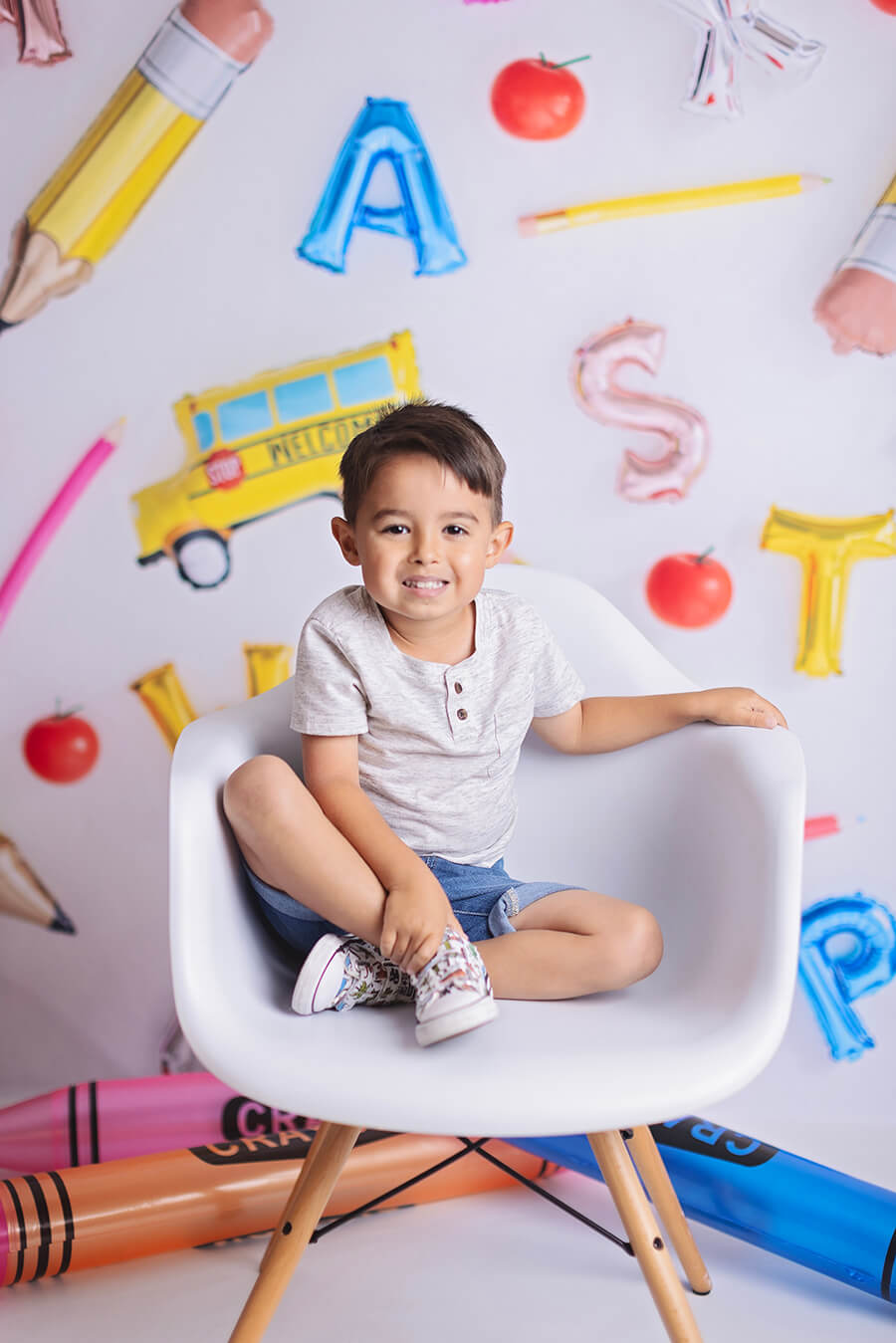 I can't wait to work with you!