It is hard to believe that little Graham is turning two! I adore this sweet little boy and have been photographing all of his milestone sessions. We had a blast capturing his fun two year old personality! Time flies and he has turned into the most adorable toddler ever. It truly seems like yesterday that he was in the studio for his newborn session when he was just four days old! It has been so much fun watching Graham grow!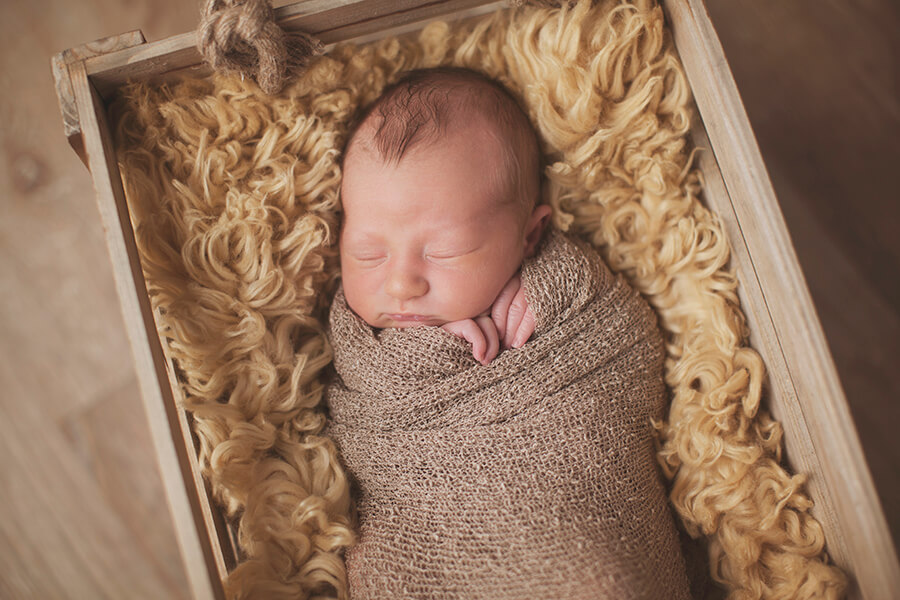 Graham was an absolute joy to photograph! We had lots of smiles and giggles during his session! I loved seeing sweet little Graham again to celebrate his 2nd Birthday!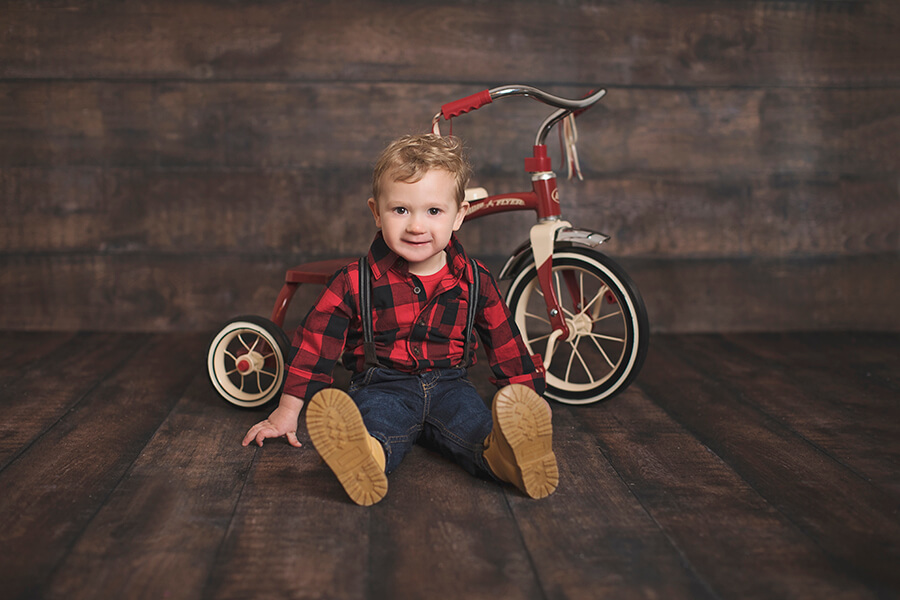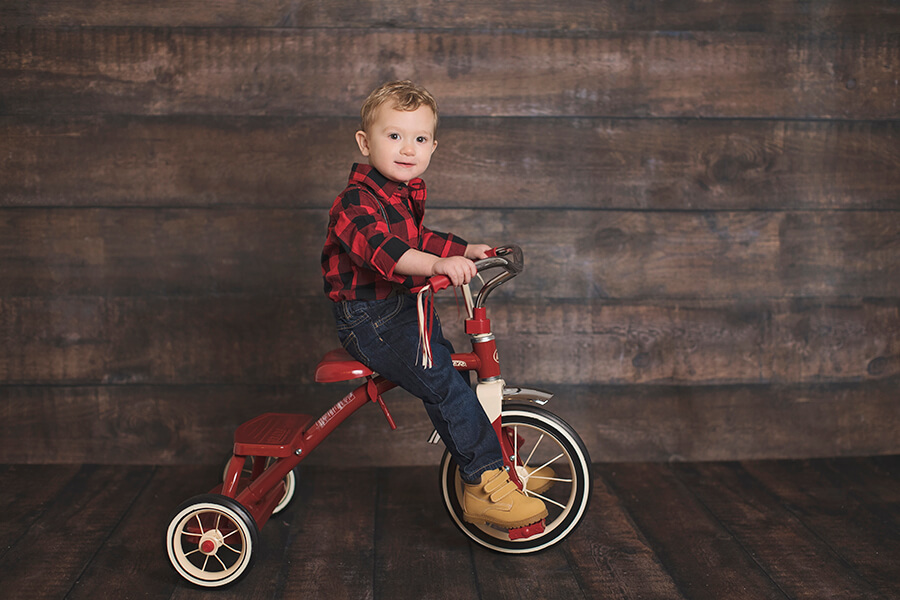 This little boy makes my heart explode! He seriously gets cuter each time I see him!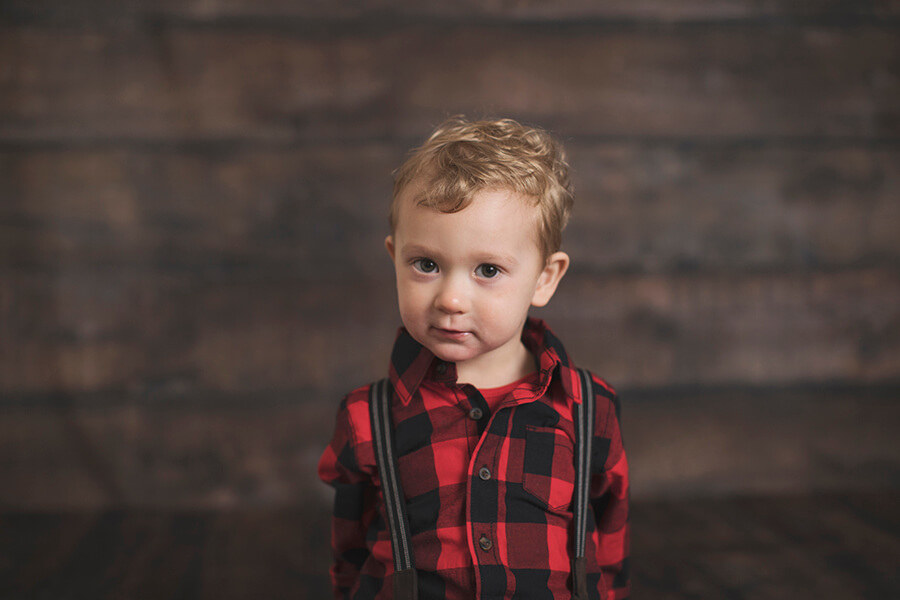 Taking a little reading break…….Graham loves his books!
Such a handsome little boy, not to mention Mom always picks out the best outfits for his sessions!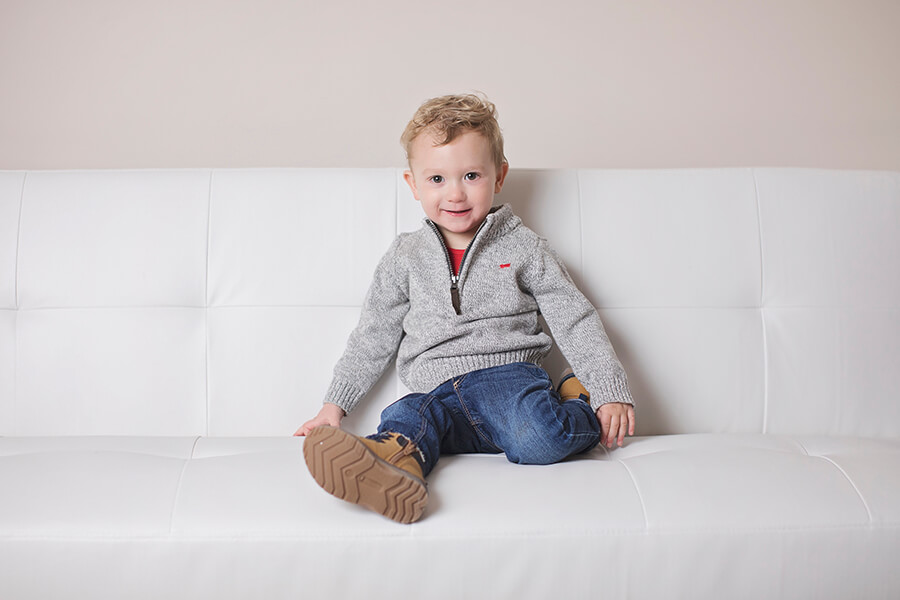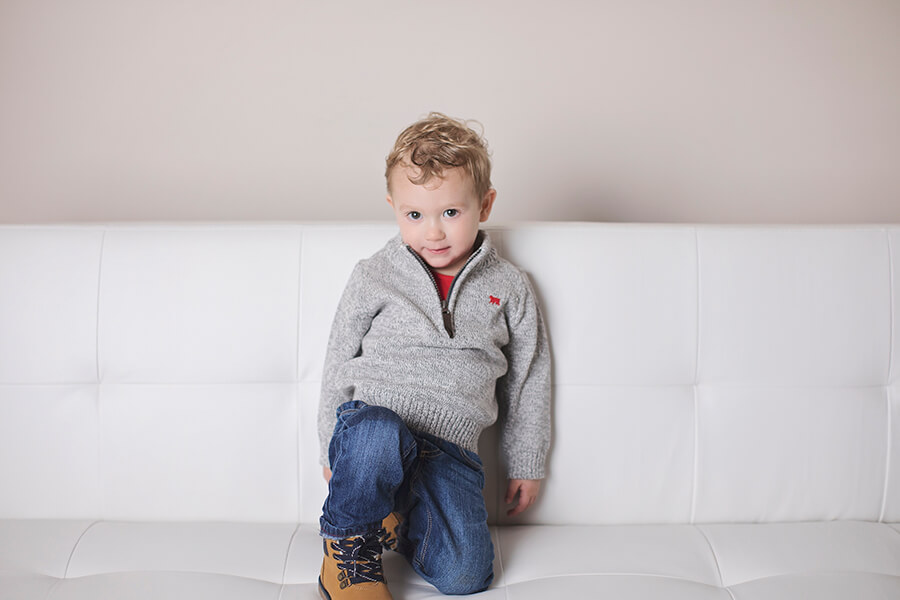 Usually age two can be a hard age to photograph. However, Graham was so fun and playful! He loved playing my games which were really tricks to get him to smile! All of the chasing we did during the session was so worth it when I look at this sweet smile.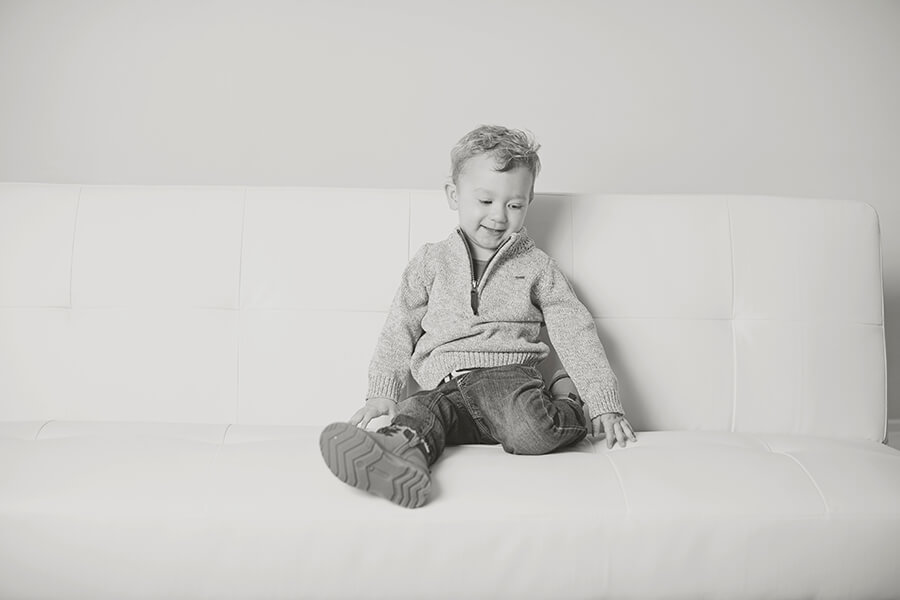 Playing some hide and seek!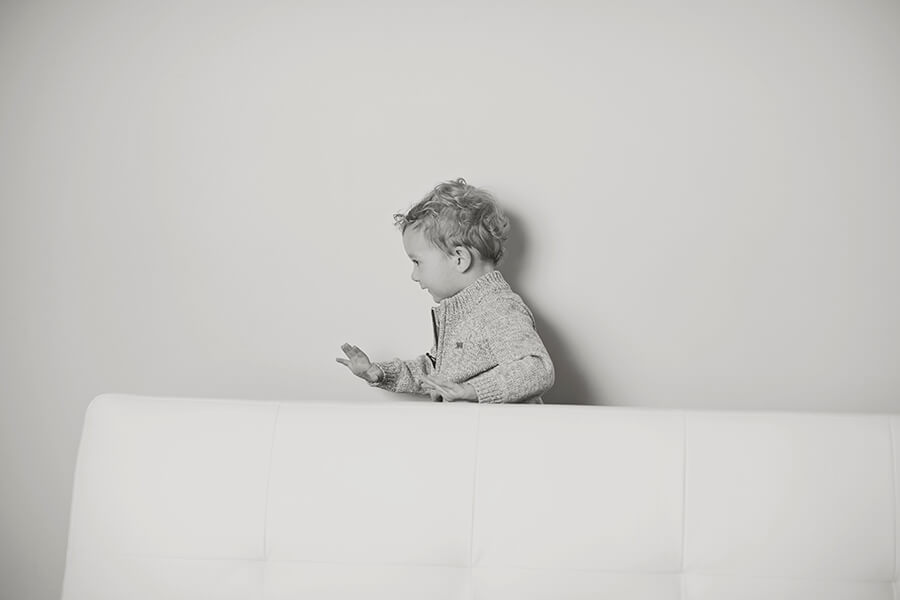 Happy Birthday Sweet Boy!