Hello Friends! Today on the blog you get to meet Austin James, the 8 pound, 14 ounce bundle of sweetness who belongs to Brittany and Matthew. It's an honor when families come back to Fallon Photographic Art year after year. One of the greatest parts of being a photographer is watching my clients' families grow. I photographed Brittany & Mathew's engagement session and wedding in 2016. Now they have given me the honor to photograph their new bundle of joy. This sweet boy was another one of my favorite newborn sessions. He slept like a dream and even gave me a few smiles in between! This session took place in my RI Newborn Portrait Studio and I was able to capture some of my favorite images to date! The newborn stage is so fleeting, make sure you capture it with stunning newborn photographs!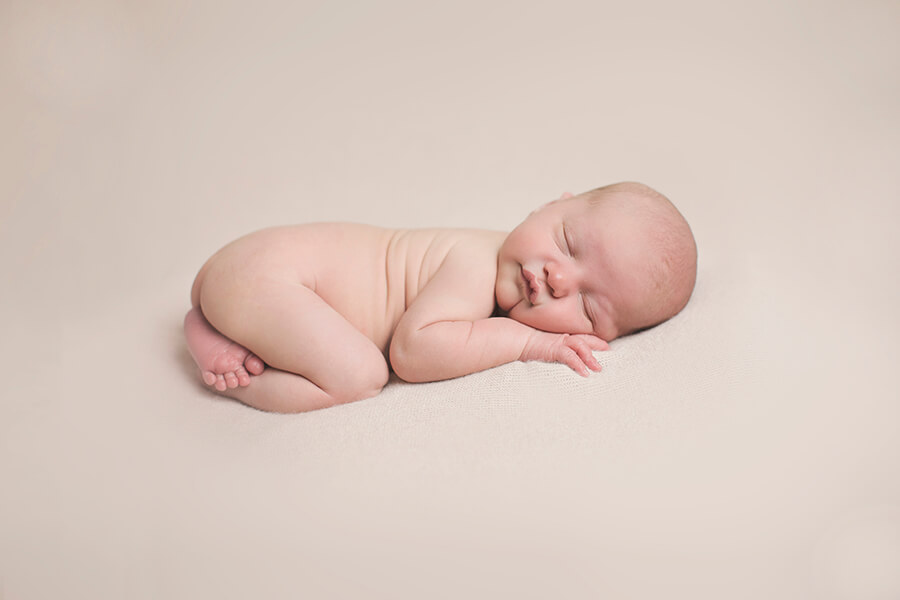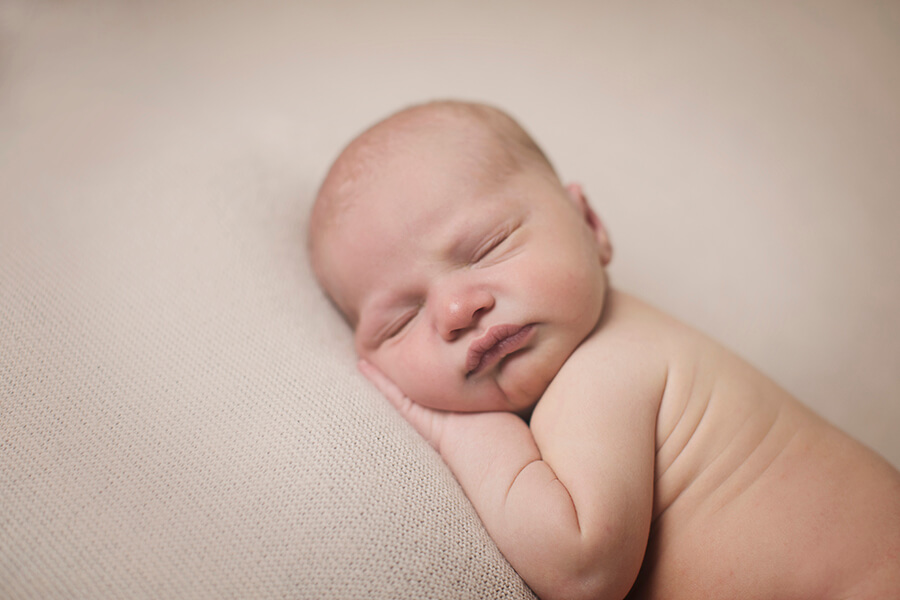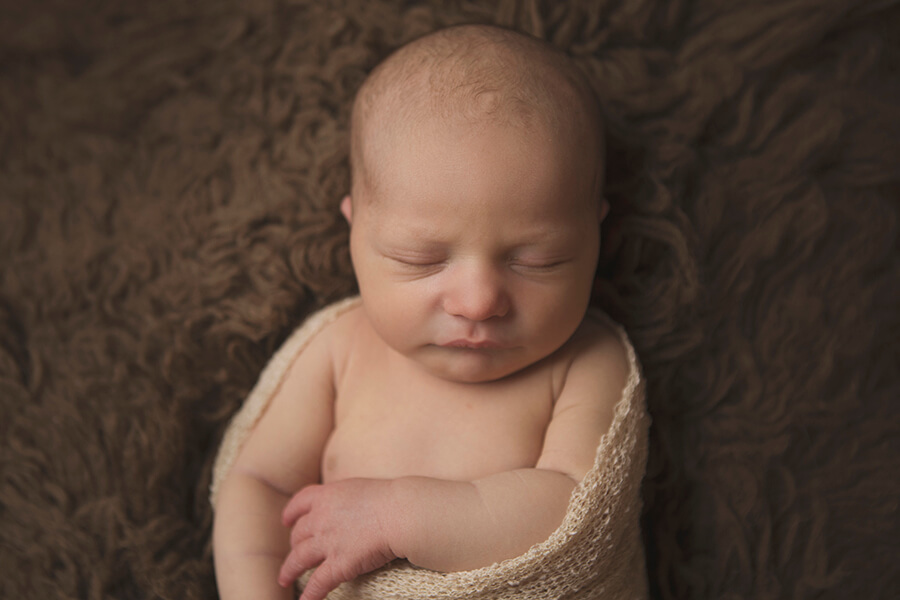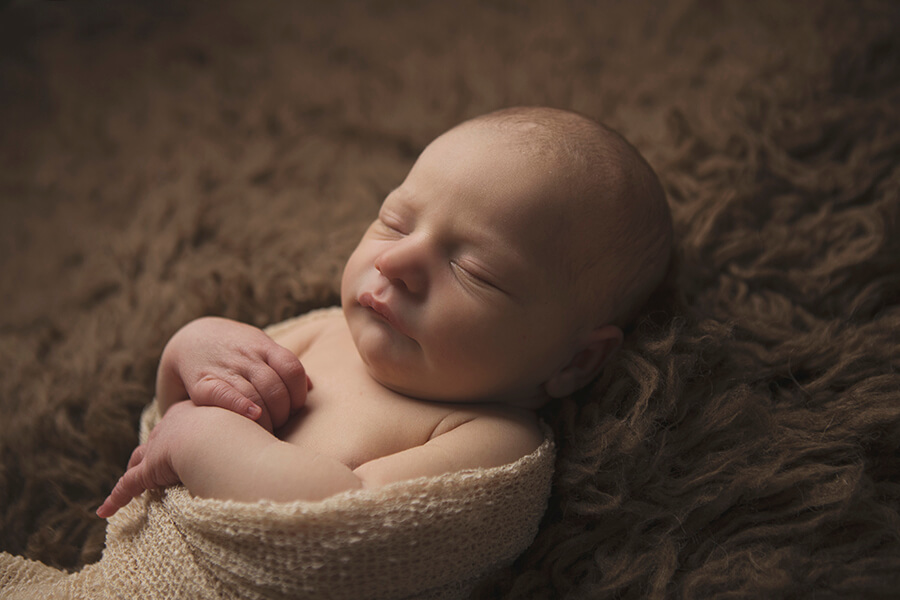 I loved that we included this wrestling champtionship belt in this session, because Dad is a huge wrestling fan and it added a ton of personality to the shoot.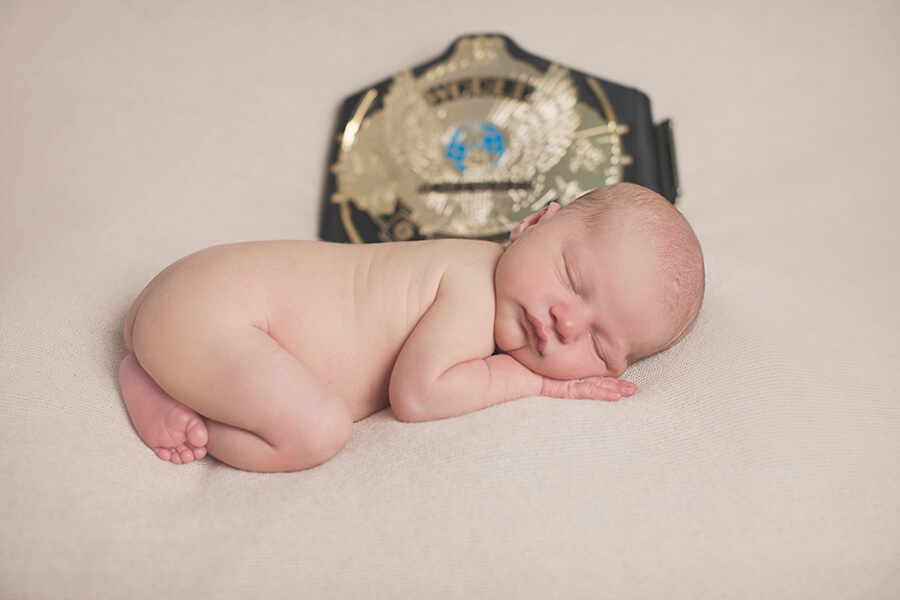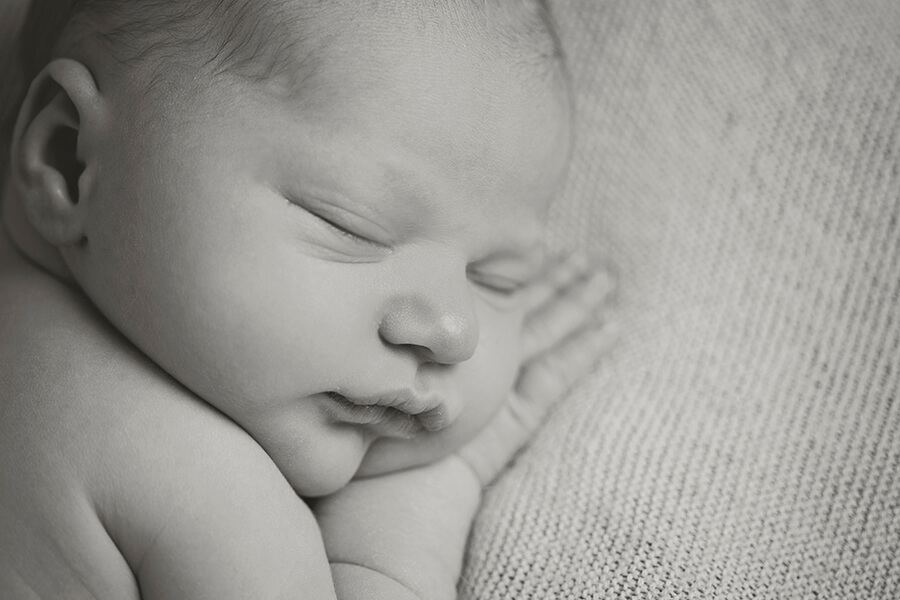 Sweet Smiles 🙂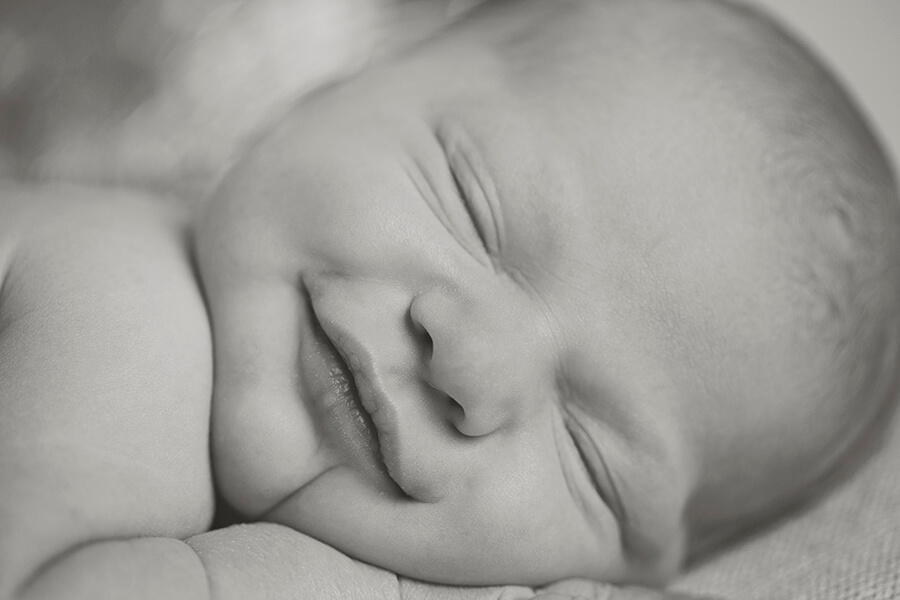 All in the details…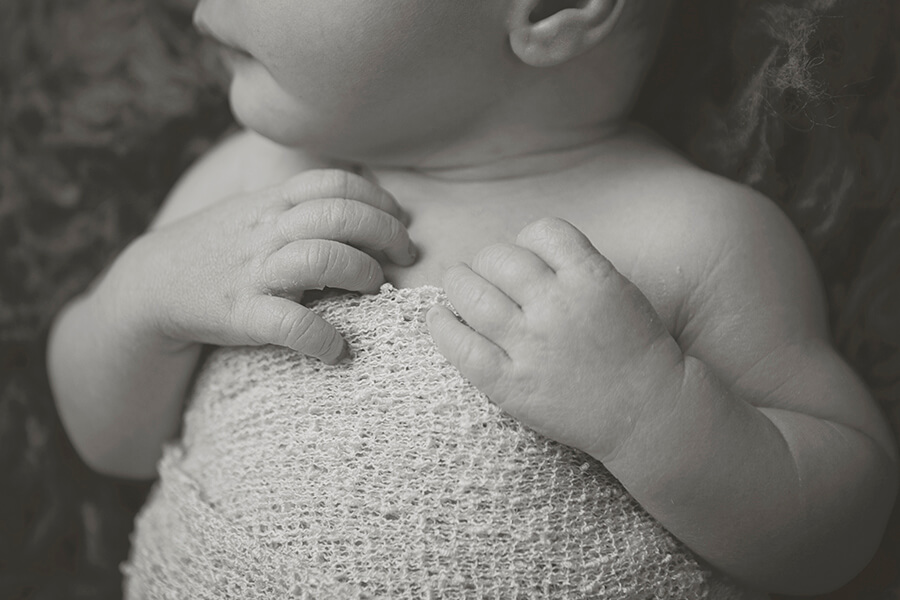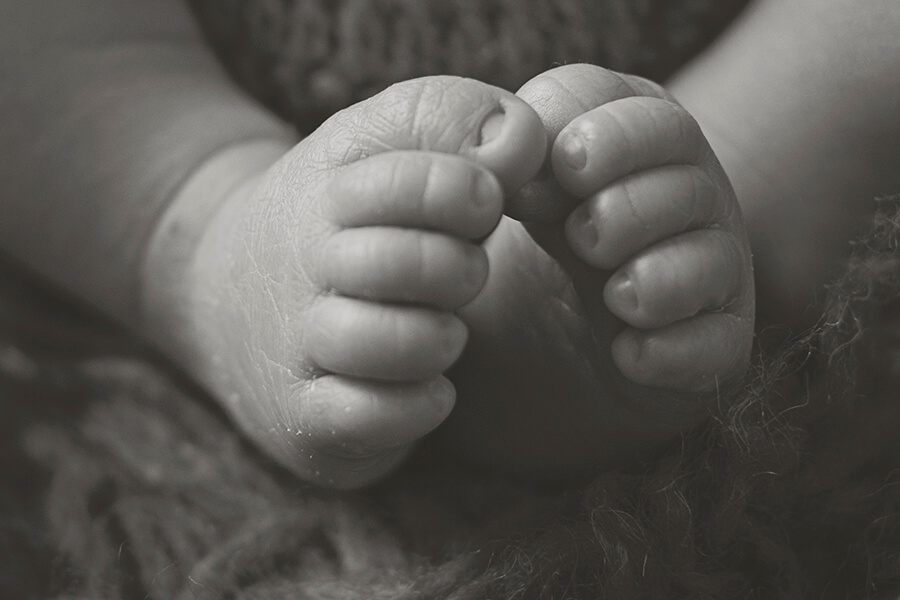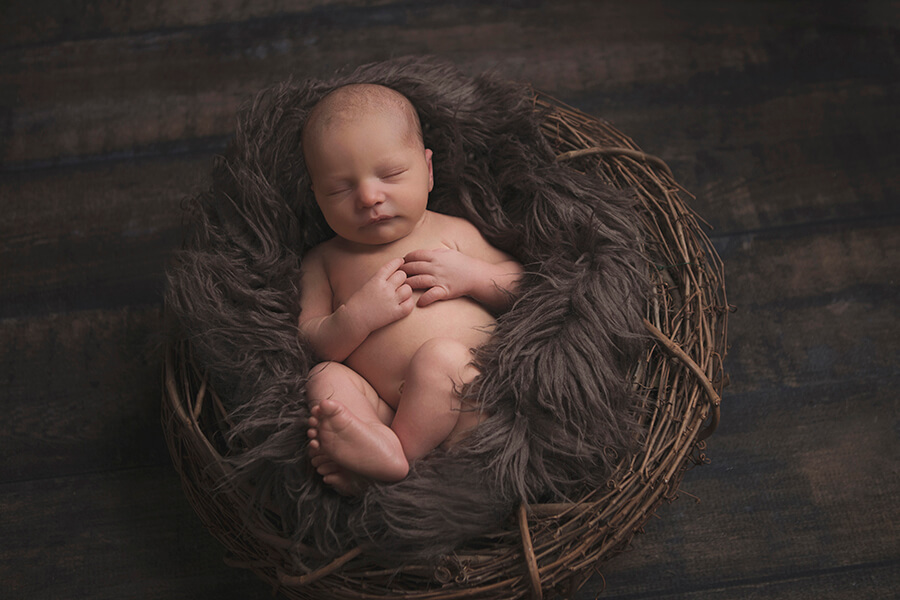 Captured some baby sneezes!!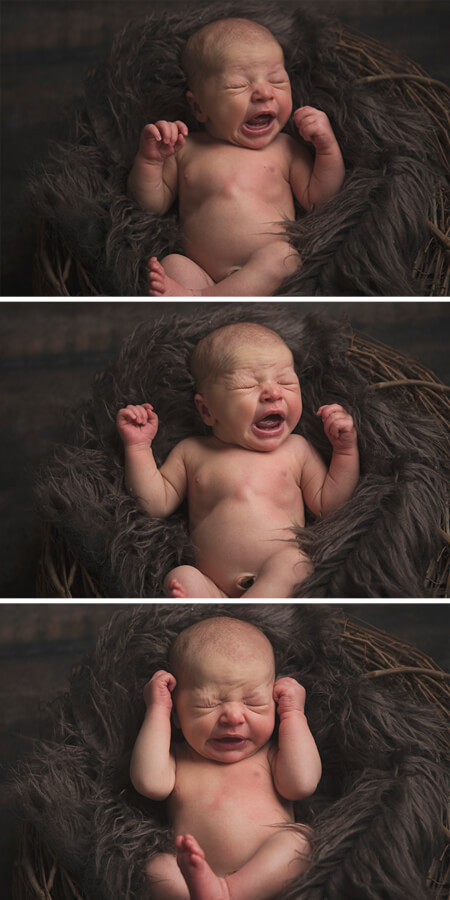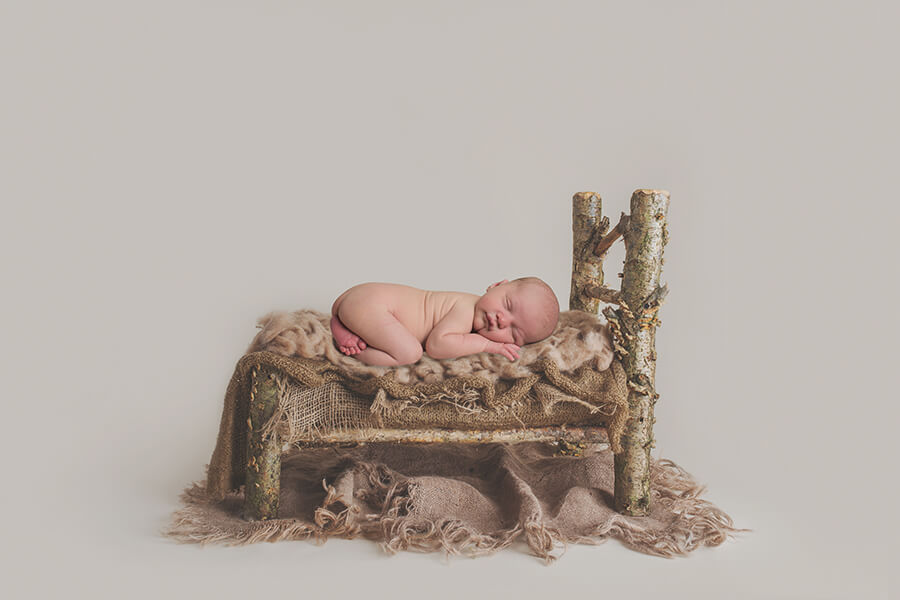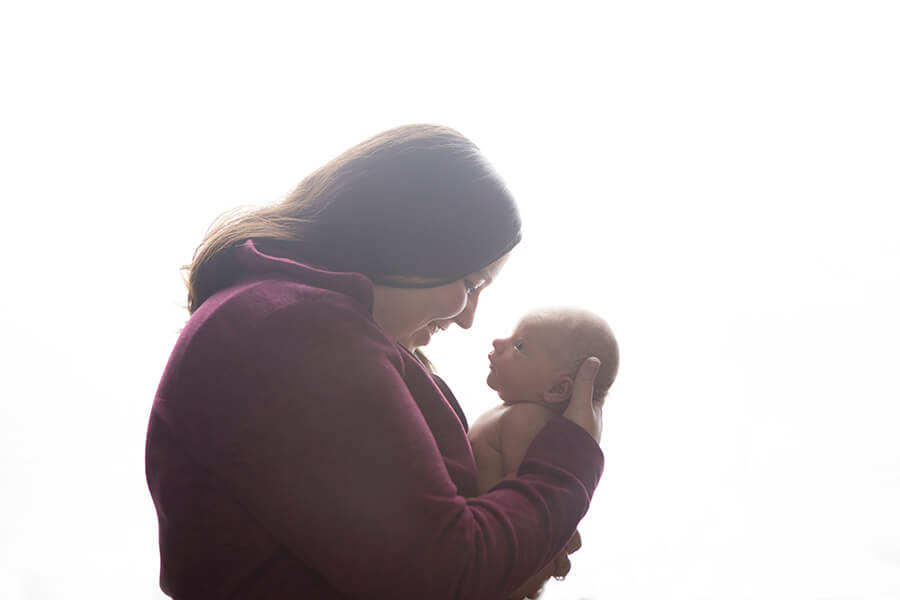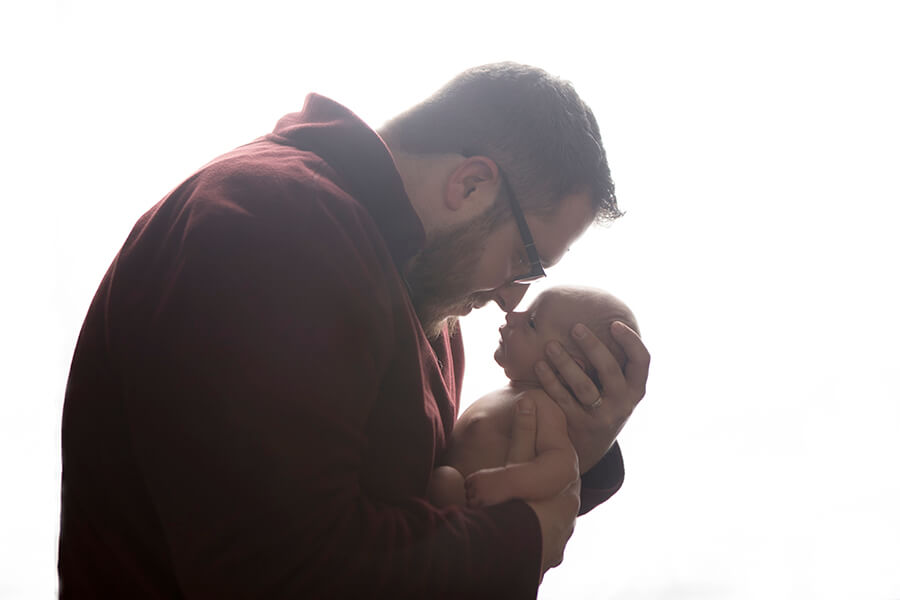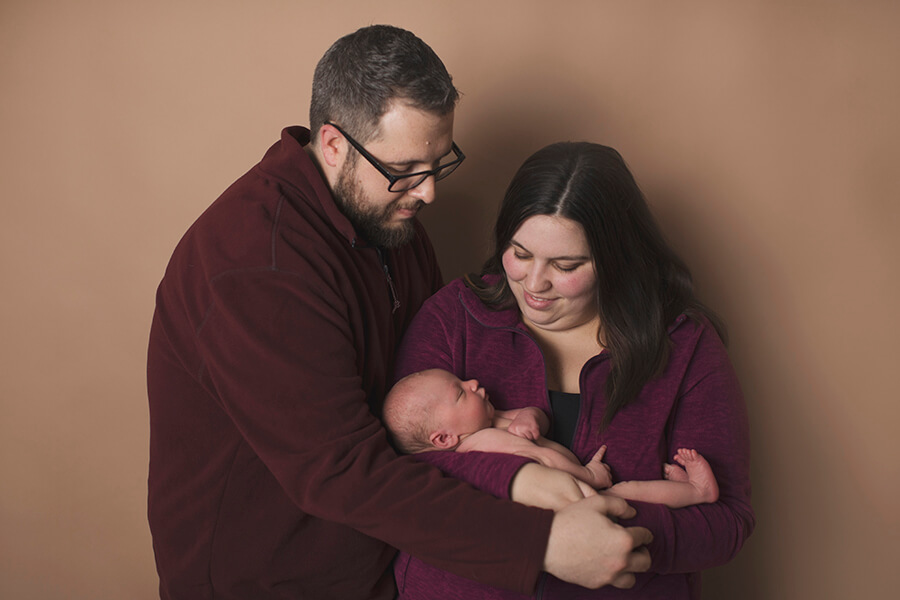 Thank you Brittany & Matt for having me photograph this milestone for you!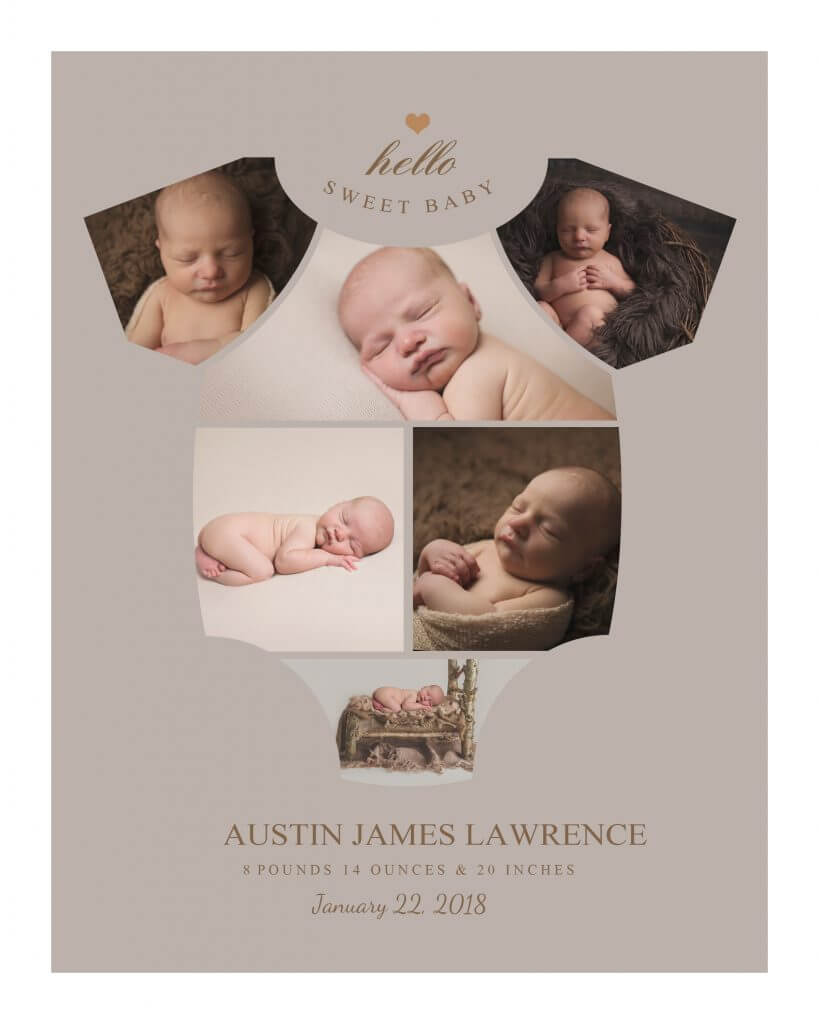 Are you pregnant and looking for a newborn photographer? Make sure you book your newborn session while you are pregnant. Contact Fallon Photographic Art LLC to book your session.