Miya, First Communion Portraits
First Communion season is underway here at Fallon Photographic Art, LLC.  Oh how my heart smiles with this time of the year!  With that, I wanted to share a very special session with you.  Miya is one of the happiest girls to ever walk into the studio.  She was getting excited for her big day and had a lot to tell me about it.  Her session was so graceful and so sweet.
An early congratulations to you sweetheart and I hope the day is one you will never forget.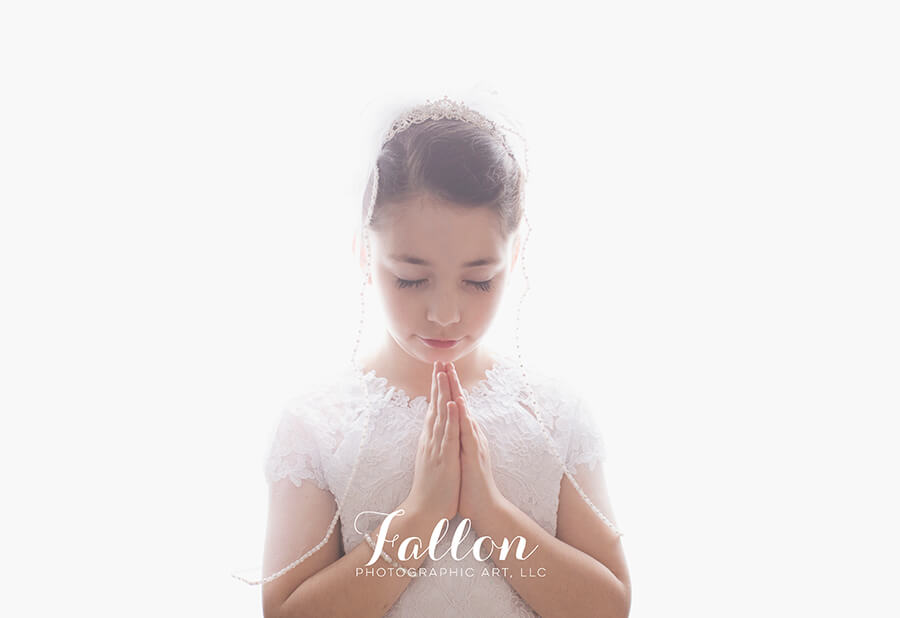 Just look at this angelic beauty!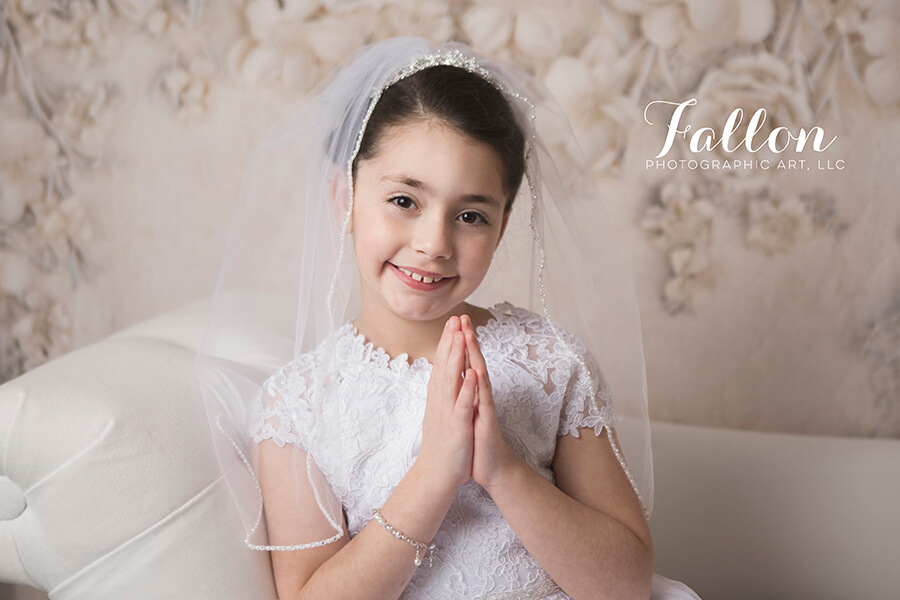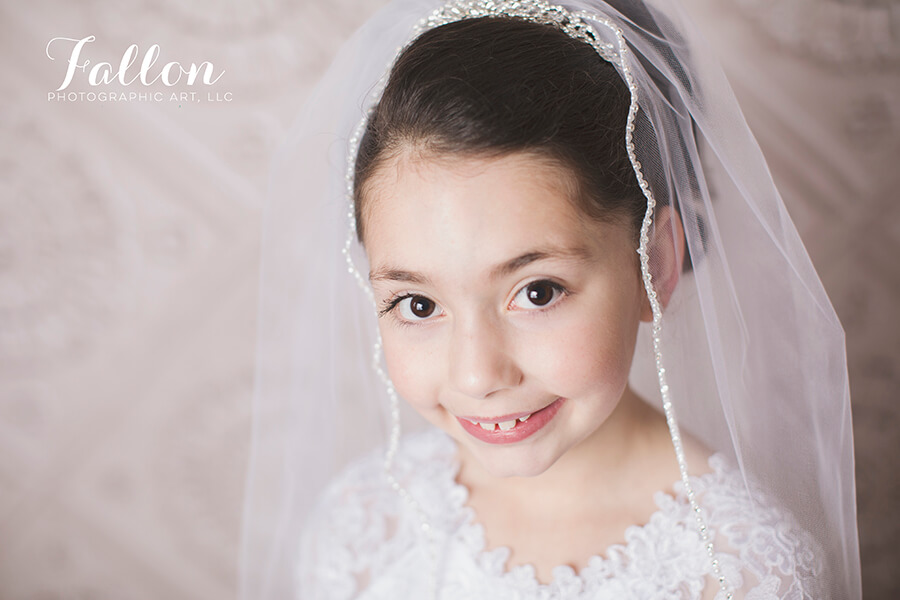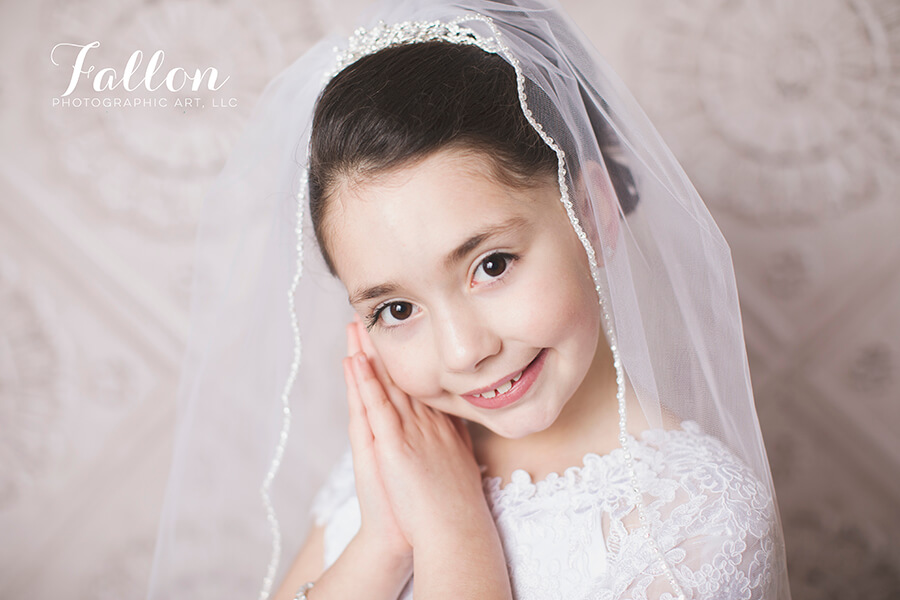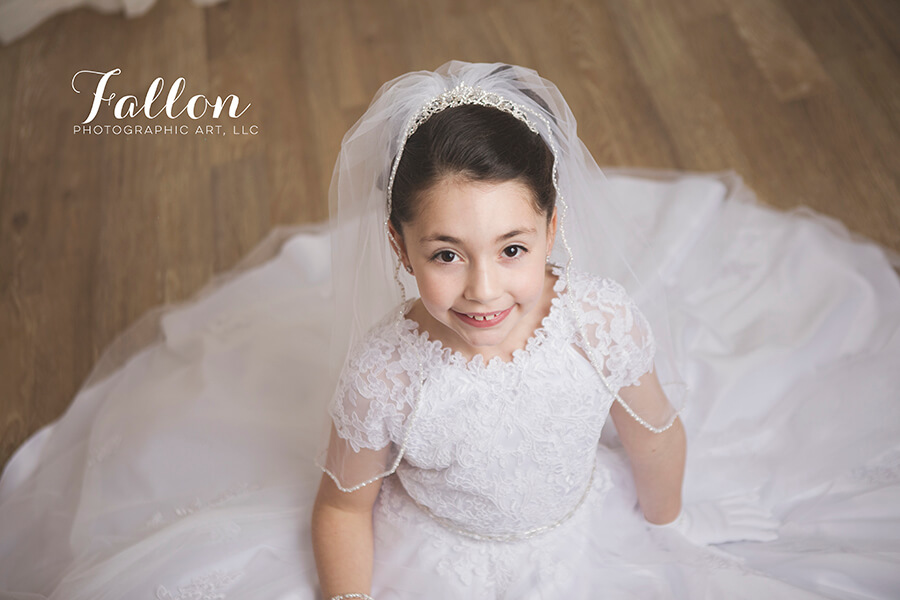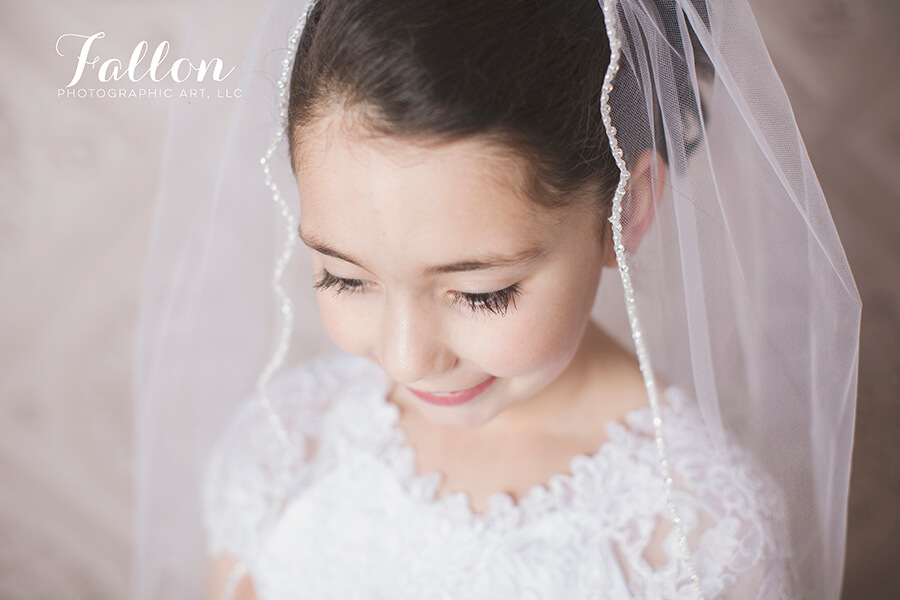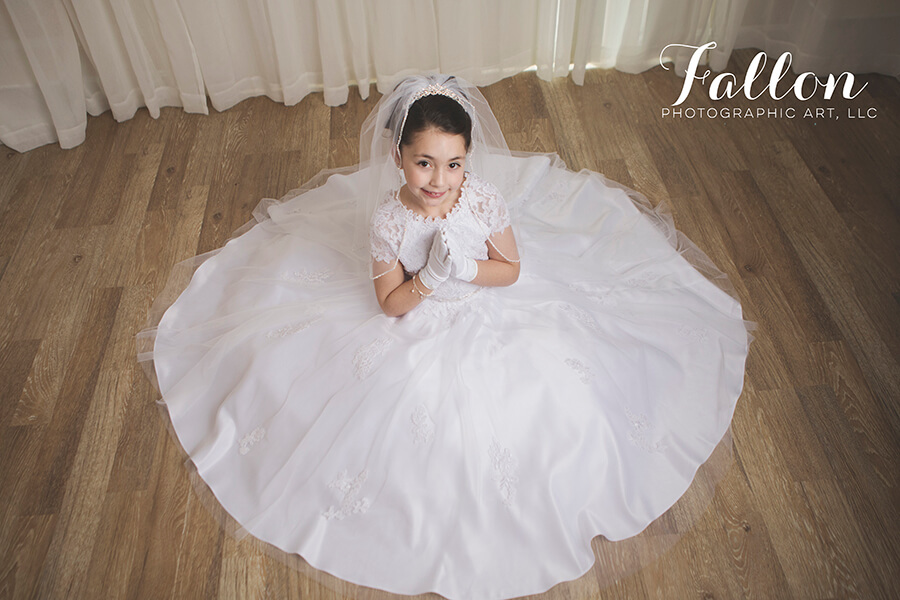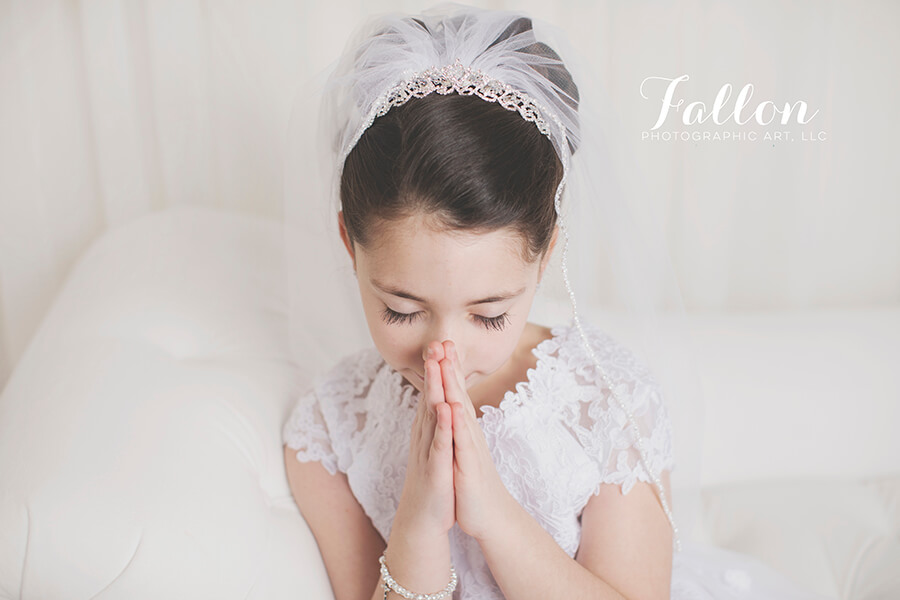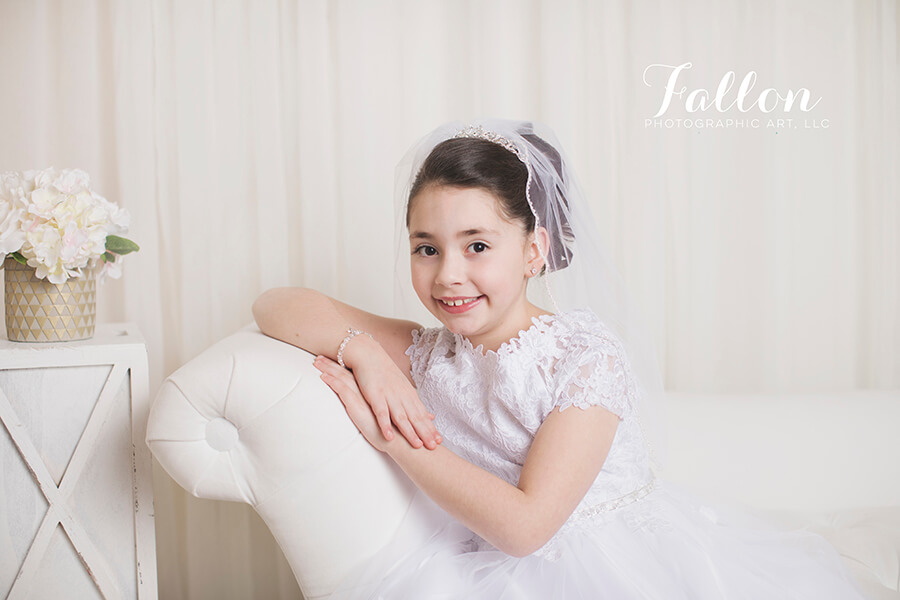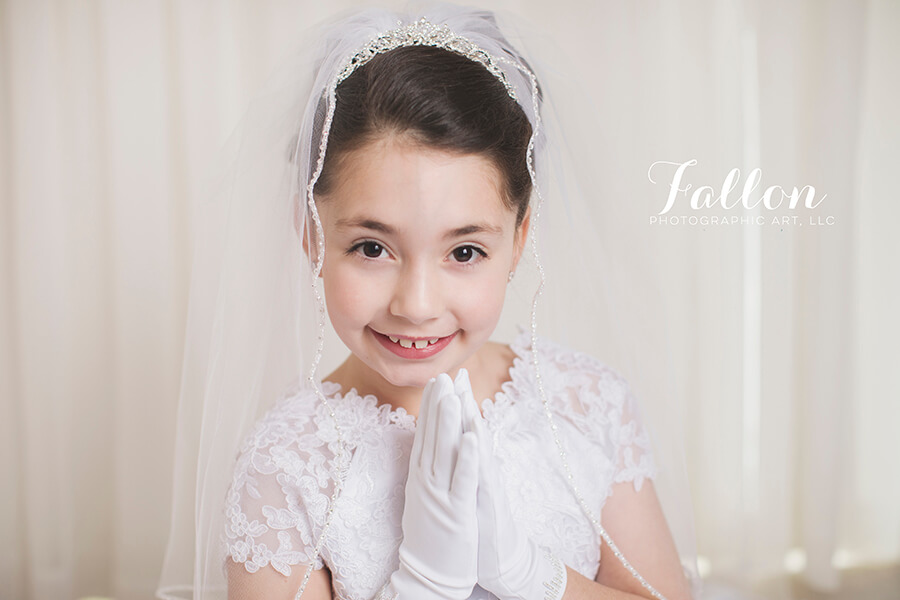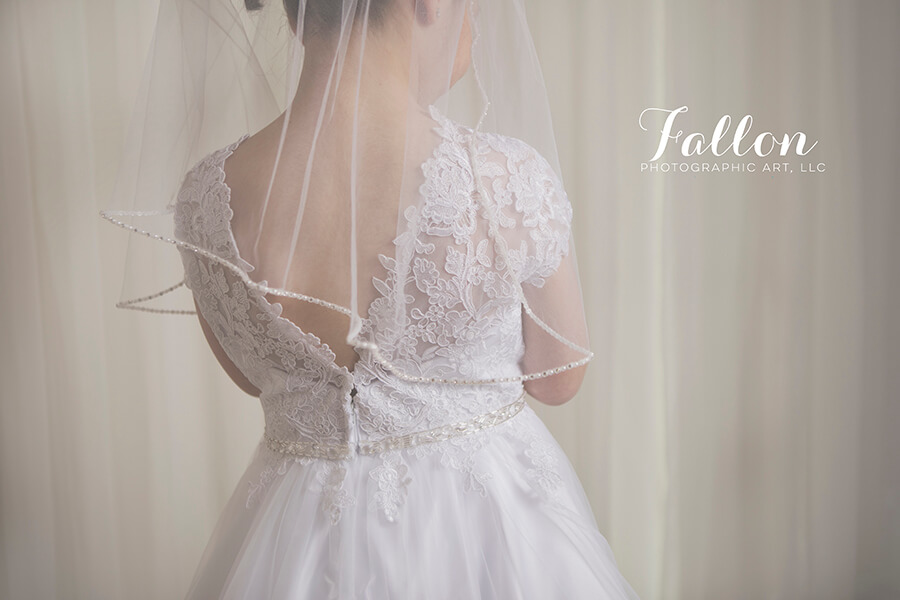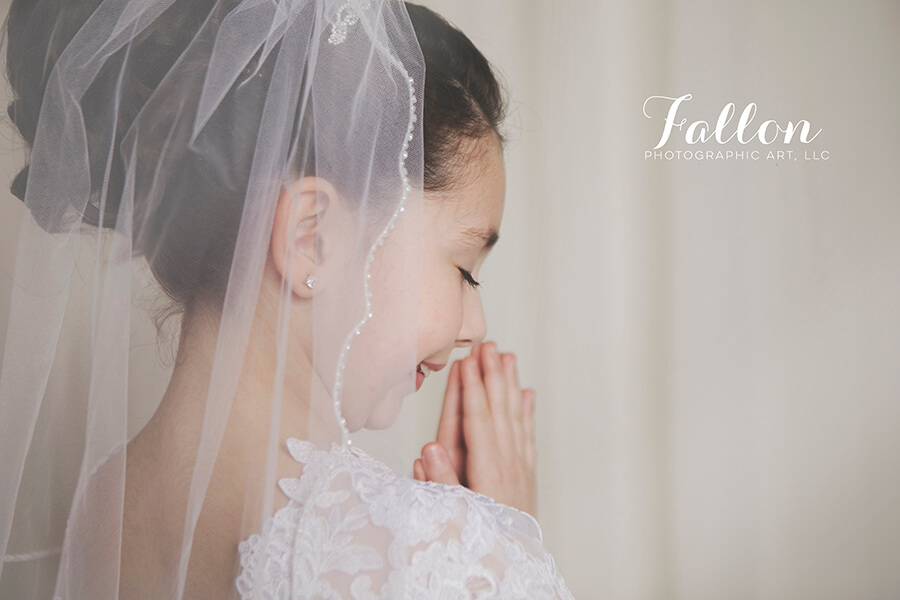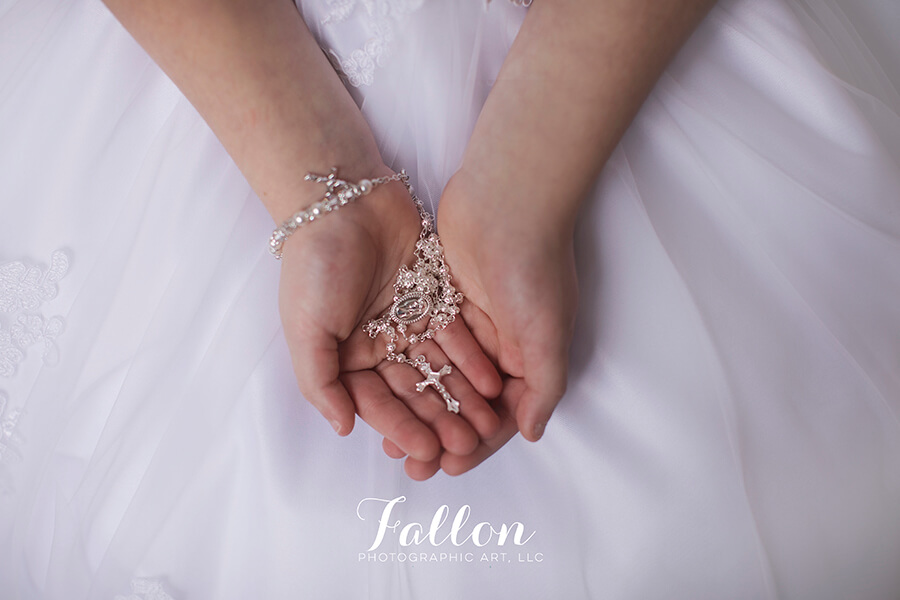 Thank you for choosing my studio to capture such a sacred memory!