Sweet Little Juliana Turns Two – Rhode Island Child Photographer
I can't believe this little darling is almost two! It's been so much fun watching her grow since she was just a newborn!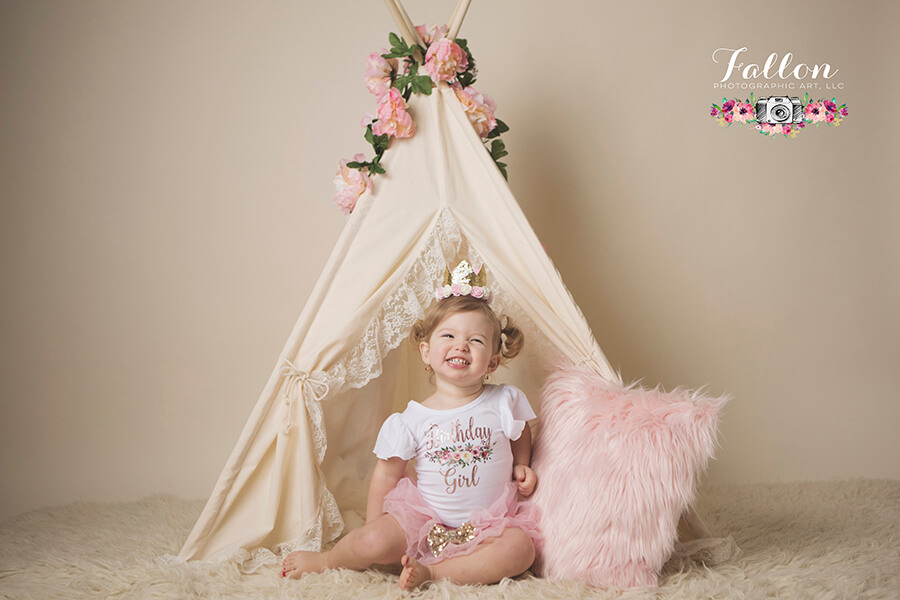 Time sure does fly!!!!  It seems like just yesterday that I was taking sweet little Juliana's newborn portraits……yet here we are today just days away from her 2nd birthday!  Just to put it into perspective, here is that sweet newborn photo and some other images taken from the past two years.
Ok….enough reminiscing (and tearing up), here are some of my favorite images from this little darling's 2 year birthday session.  As always, Juliana is always so much fun to photograph.  She is the sweetest and happiest little girl and her personality truly shined though in these portraits.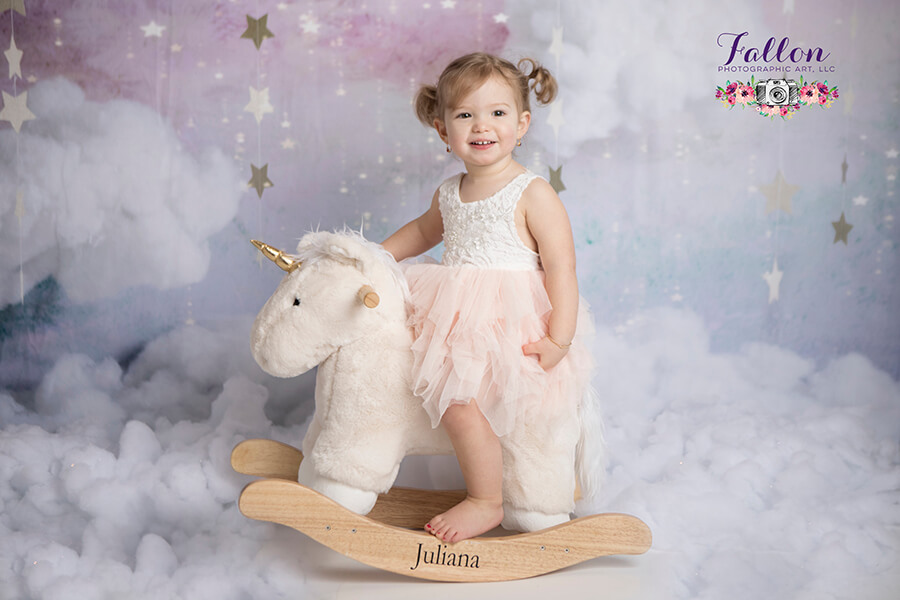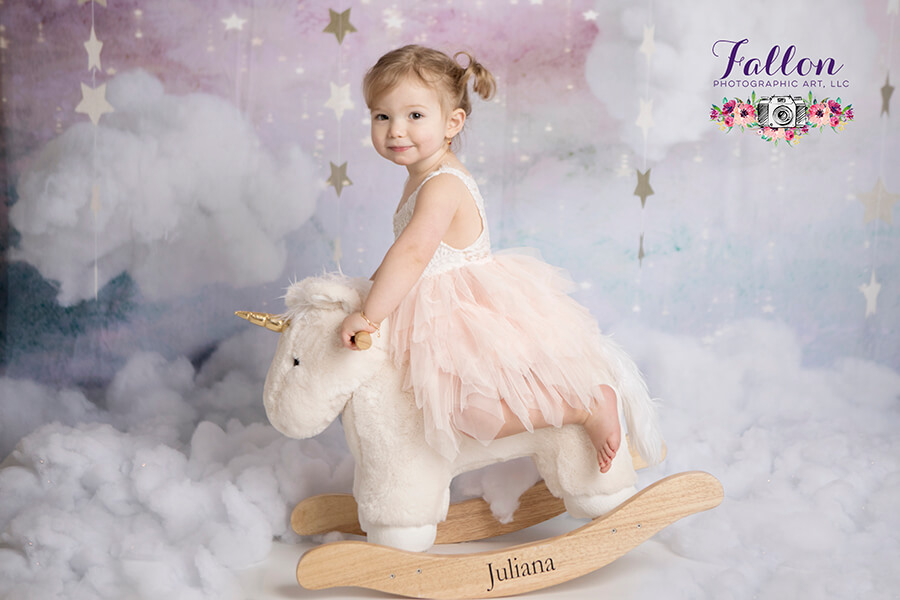 Just look at this little beauty!!!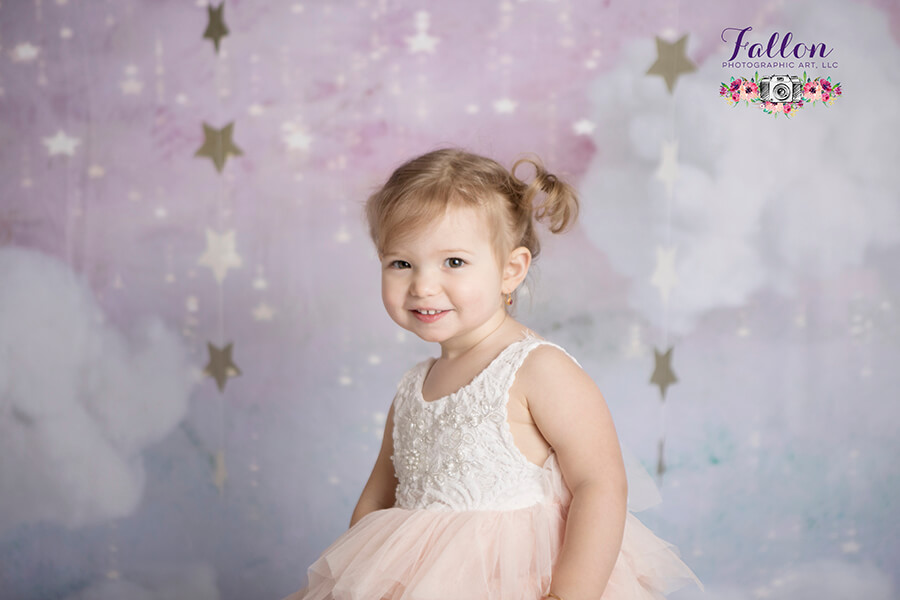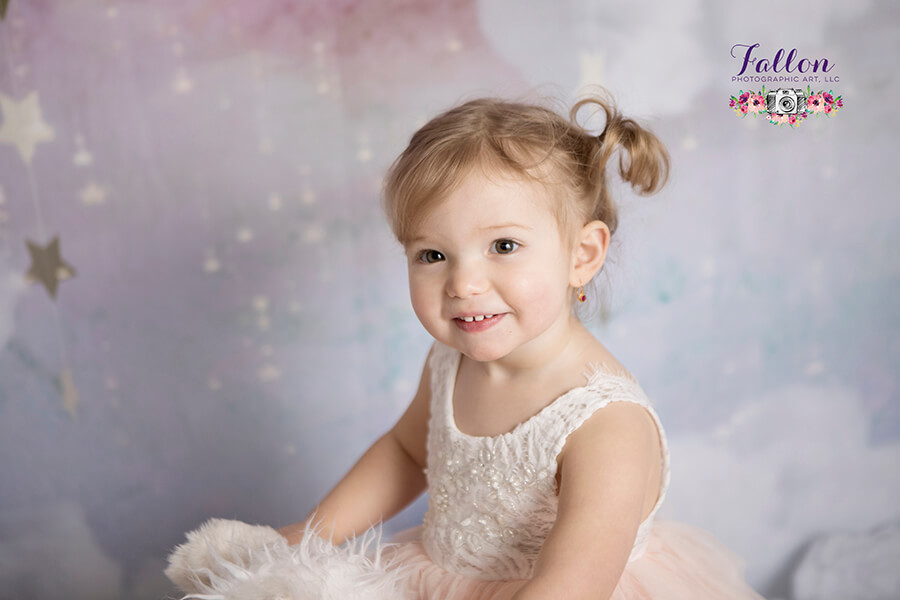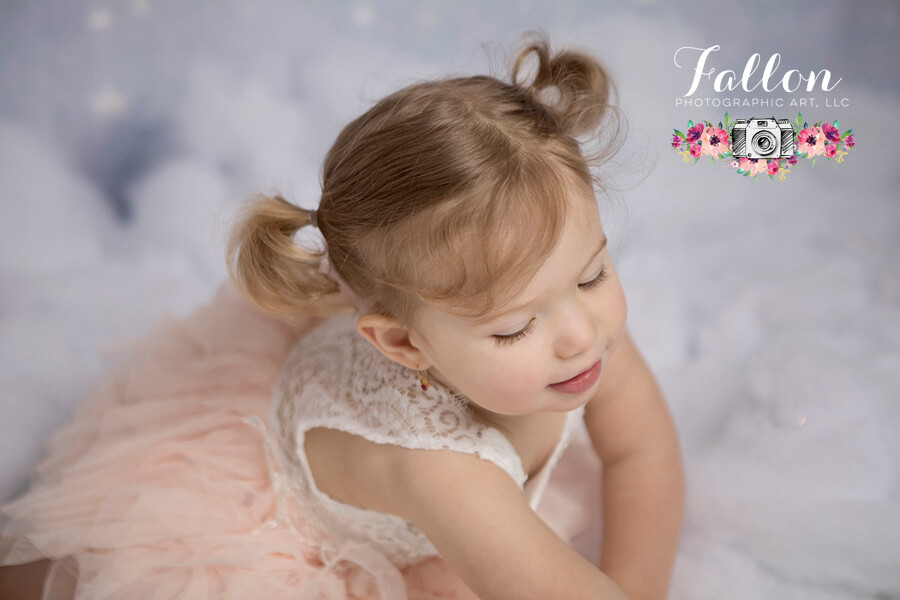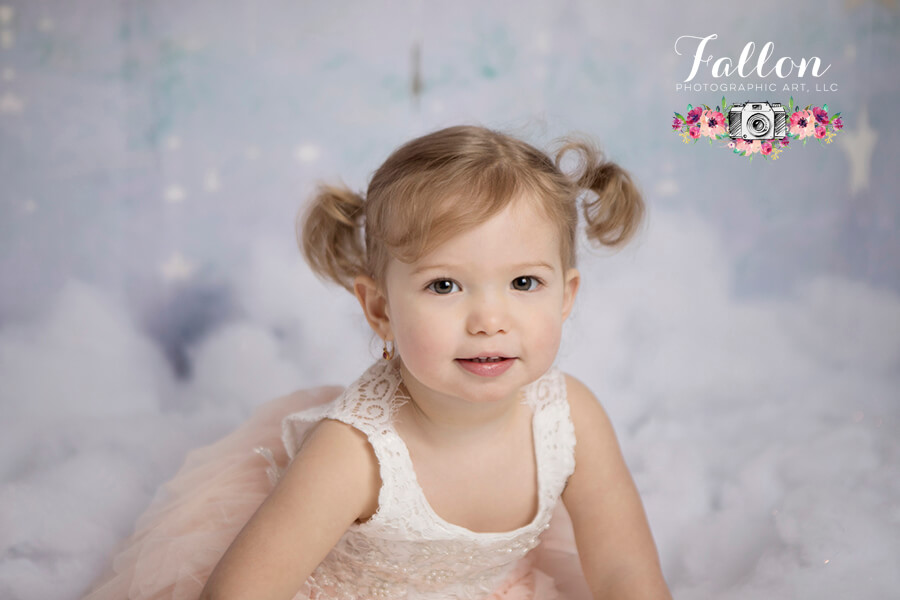 I could not be more excited with how amazing this photoshoot went and how much I adore these images! Thank you Melanie & Gary for having me capture these milestones.
Happy Birthday sweet little one.
With love,
Suzana