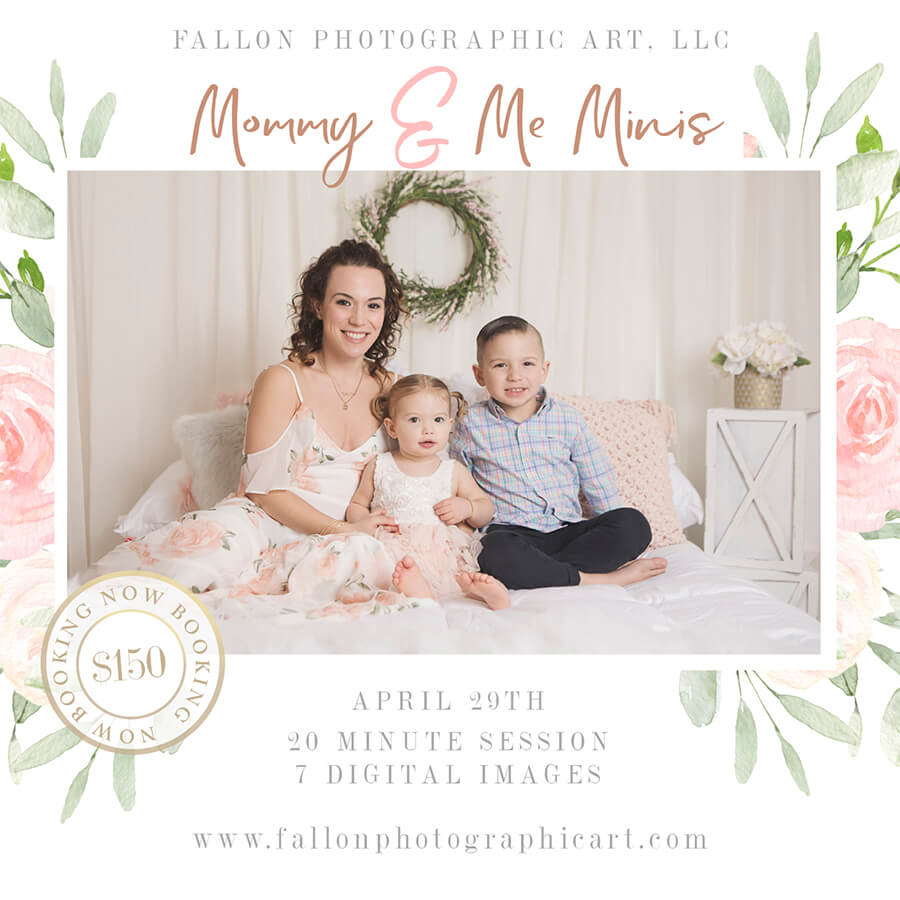 Hello Friends! With much anticipation, I am so excited to announce Mommy & Me Mini Sessions. These 20 minute sessions will be offered exclusively for mommies and their children (sorry, no dads). All Dads out there, this is the perfect Mother's Day gift!
These sessions capture those sweet moments and connections moms share with their children and are intimate and sweet with very little fuss. They provide a space where natural interactions and emotions can play out, resulting in a mini time capsule of your current relationship. You could even make this an annual tradition so that you can beautifully document the relationship with your children.
The bond between mother and child is beautiful and one worth celebrating.
The investment includes:
20 minutes of shooting time for one adult and up to 3 children
Online gallery
7 digital images (option to purchase additional images) available for download, a CD of your images will be available for an additional fee
Image release
Date:
April 29, 2018
Location:
Studio – Pawtucket, RI
Investment:
$150
A deposit and contract is required to reserve date and time.
THE FINE PRINT:
This special offer is for Mommy & Me mini sessions only. No substitutions will be allowed.
Contact fallonphotographicart@gmail.com to book your session!
Sessions are limited and book quickly!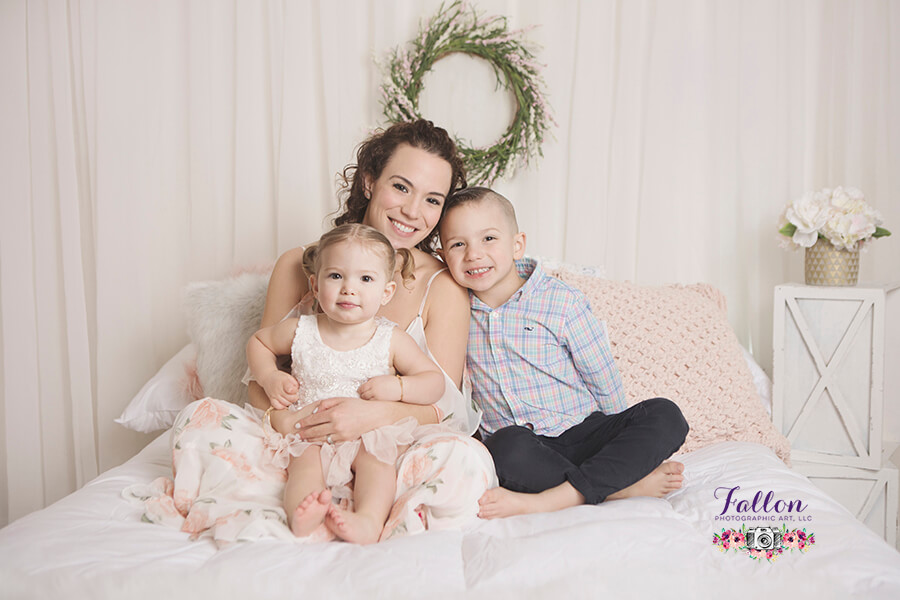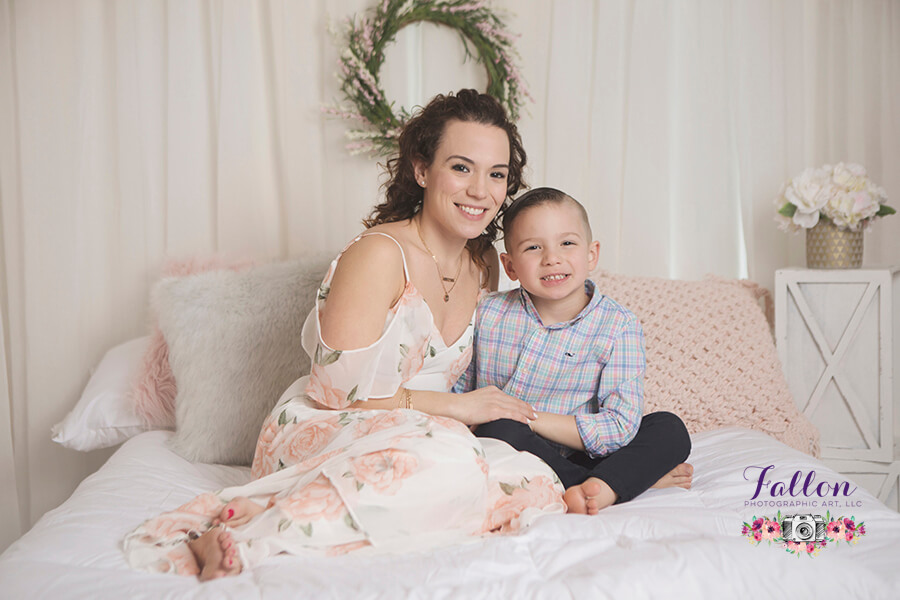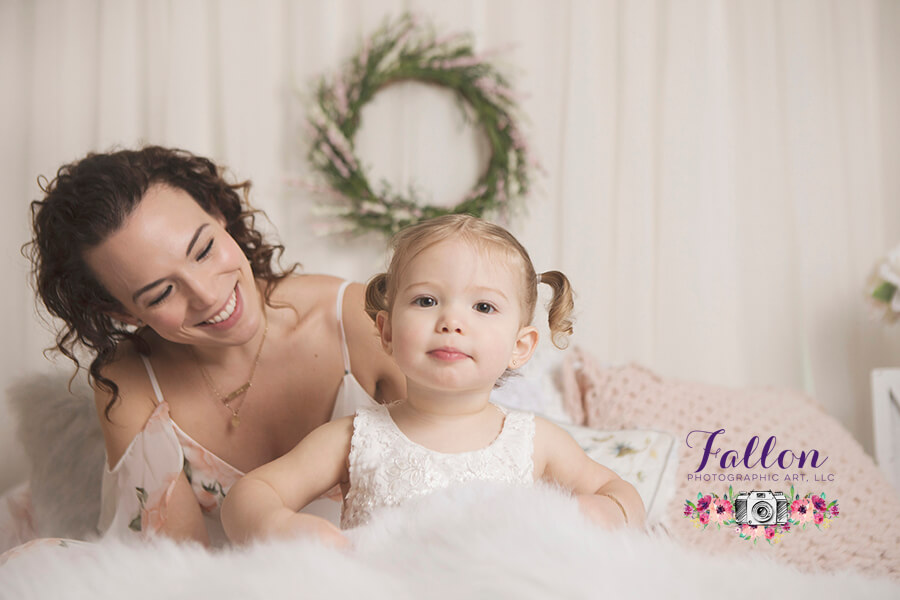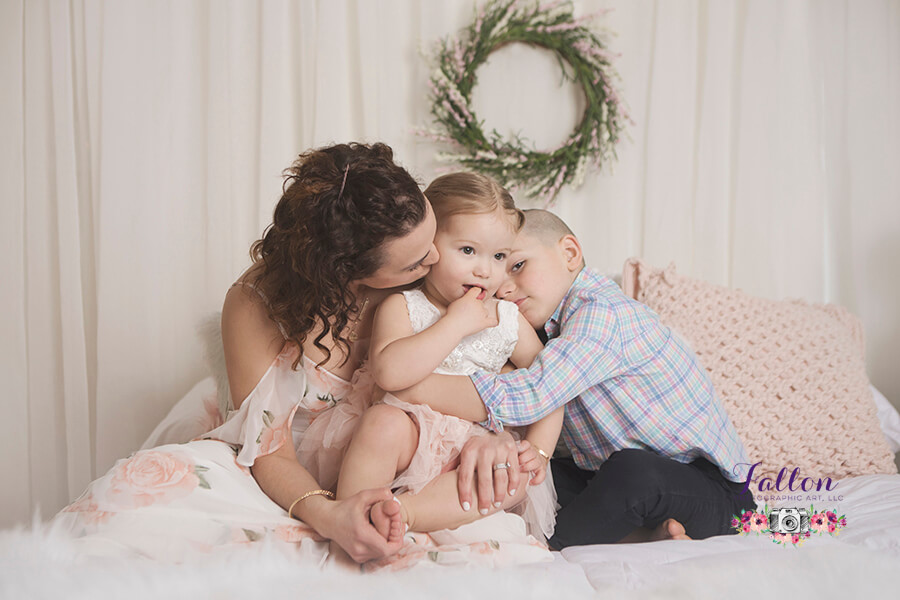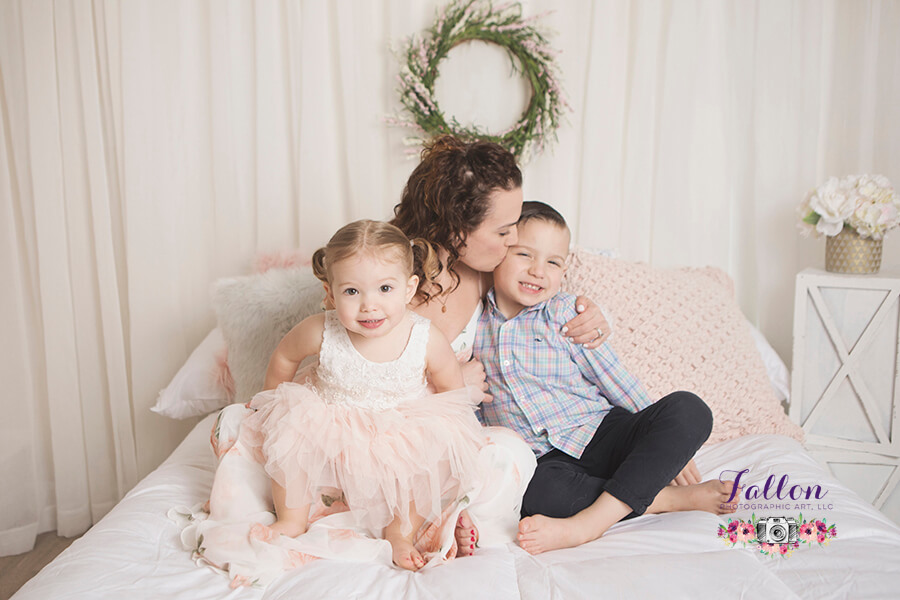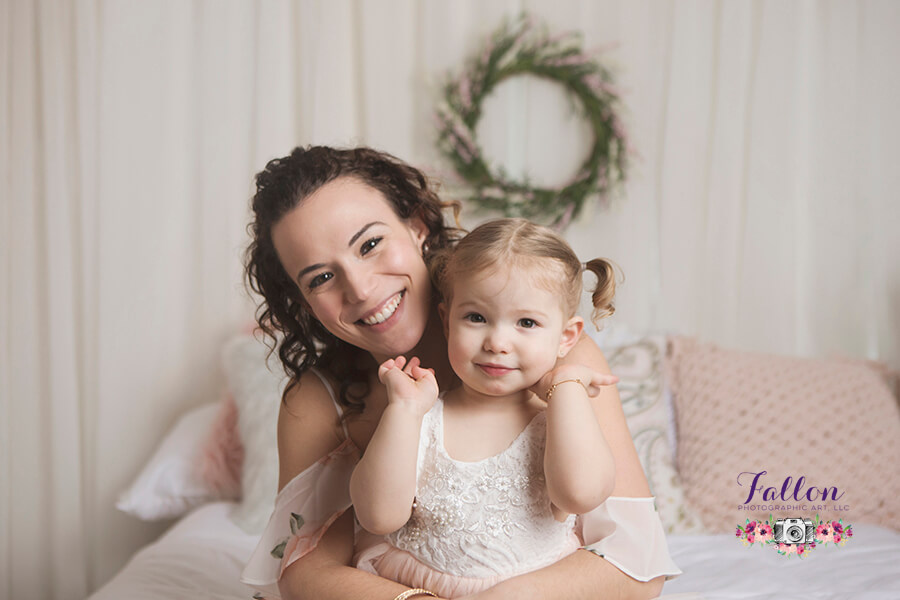 So many moms are always behind the camera documenting their family's lives. These sessions are the perfect way for Mom to have images she will treasure forever.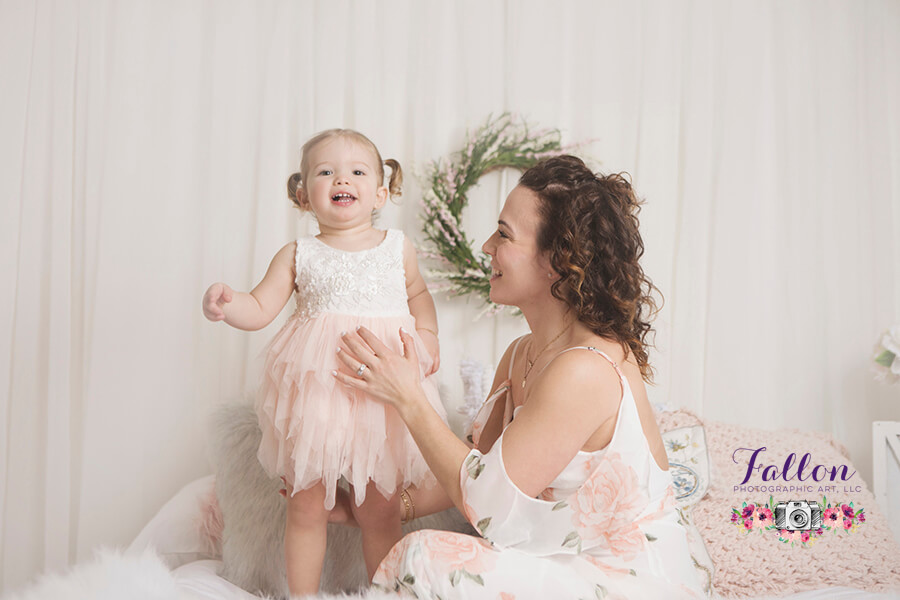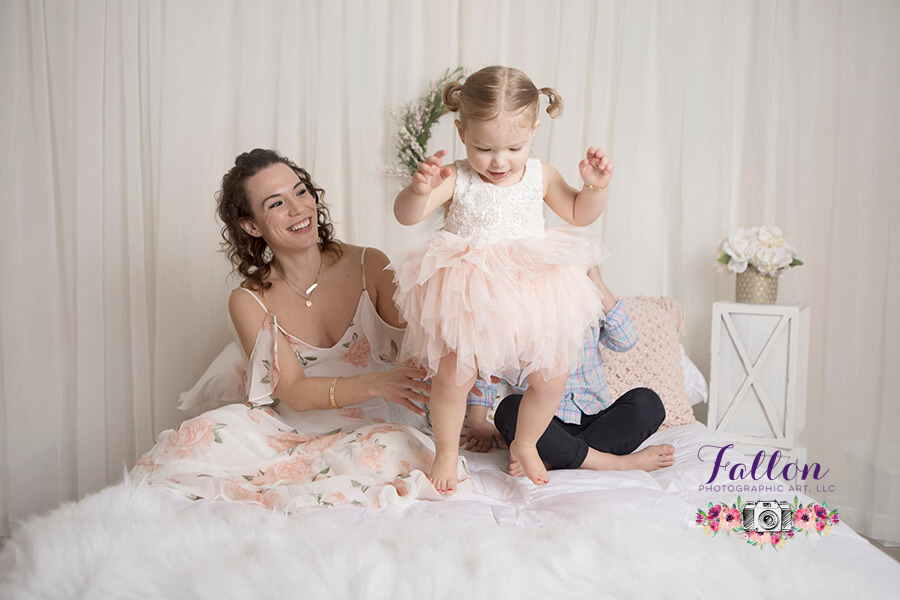 Please arrive at least 5 minutes before your appointment. The sessions will be run marathon style with no break in between. If you are late, it will cut into your session time. Only one outfit please!
Recommended colors for outfits that compliment this set are whites and pastels. Allow for the natural essence of the maternal bond and the moment to be the focal point.