Meet Baby Sophia!
This little darling came in for her her newborn session in my RI Portrait Studio  at 11 days new and she was an absolute angel to photograph.  She was so tiny and perfect.  We had an amazing shoot and I loved every minute of it!  I had no trouble keeping her comfortable and she barely made a peep as I took picture after picture during her photography session.
Mom wanted to incorporate flowers and lots of pink in Baby's session.  There's nothing more fun than combing through all of the cute wraps, headbands and props in the studio to put together these darling sets to match their personalities.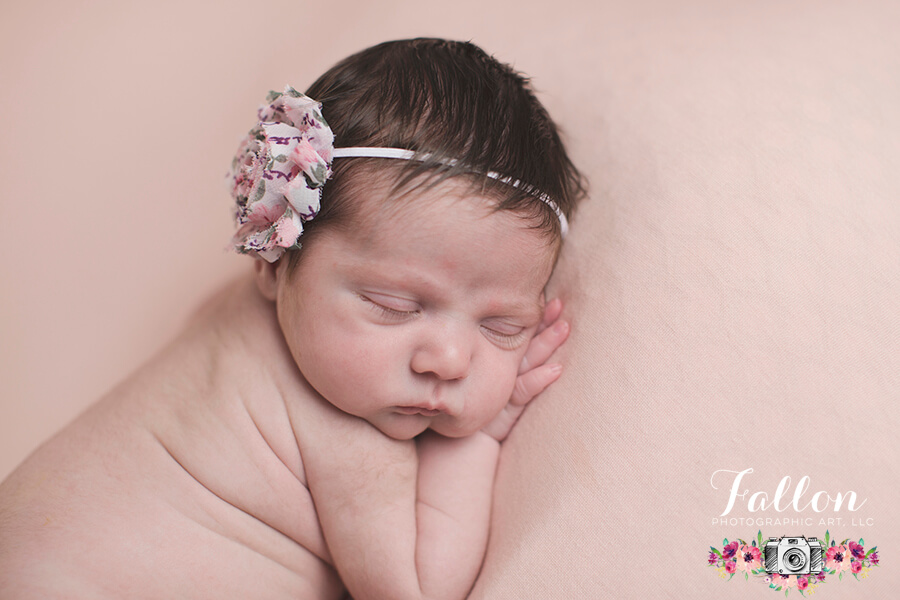 Just look at all of that hair and those cheeks!  She is so precious!! This little smile made me fall in love with her!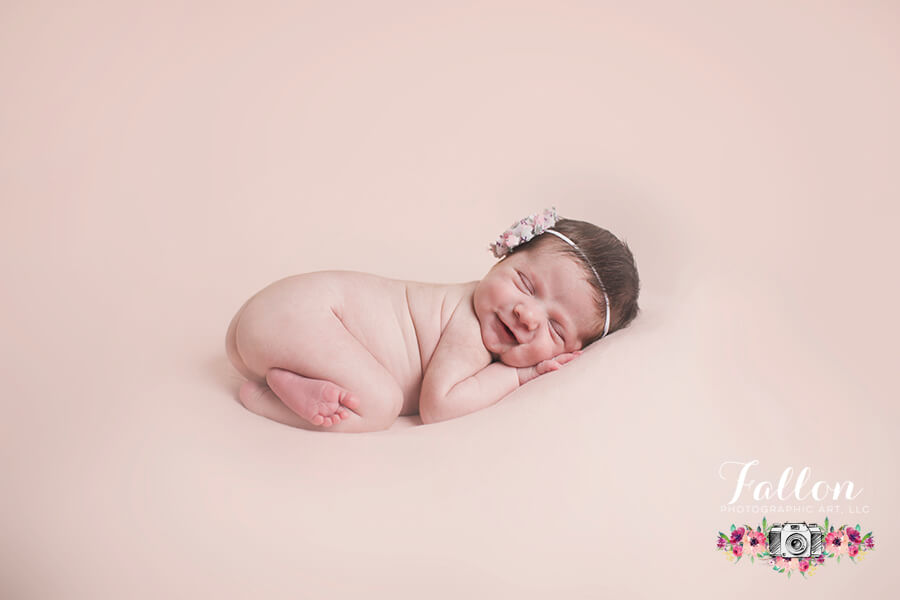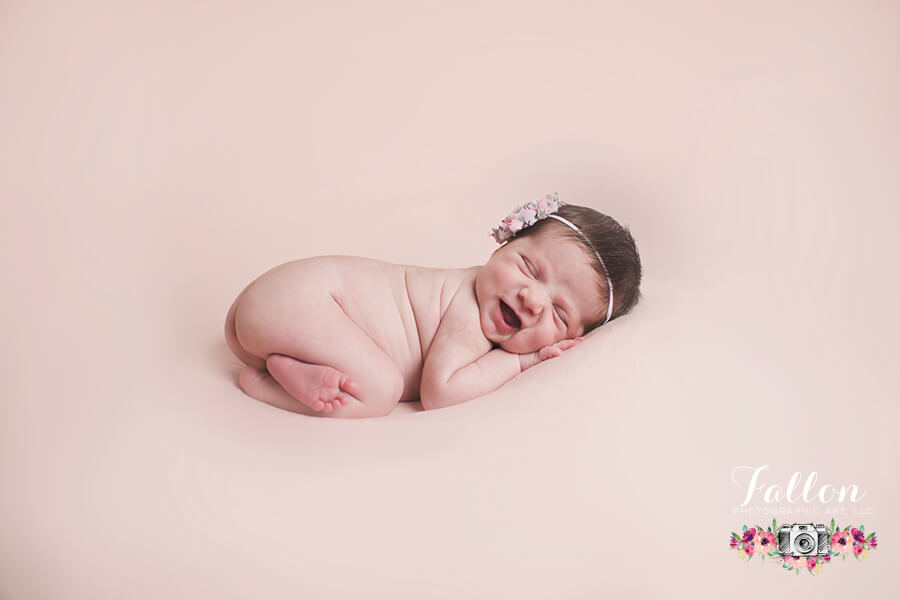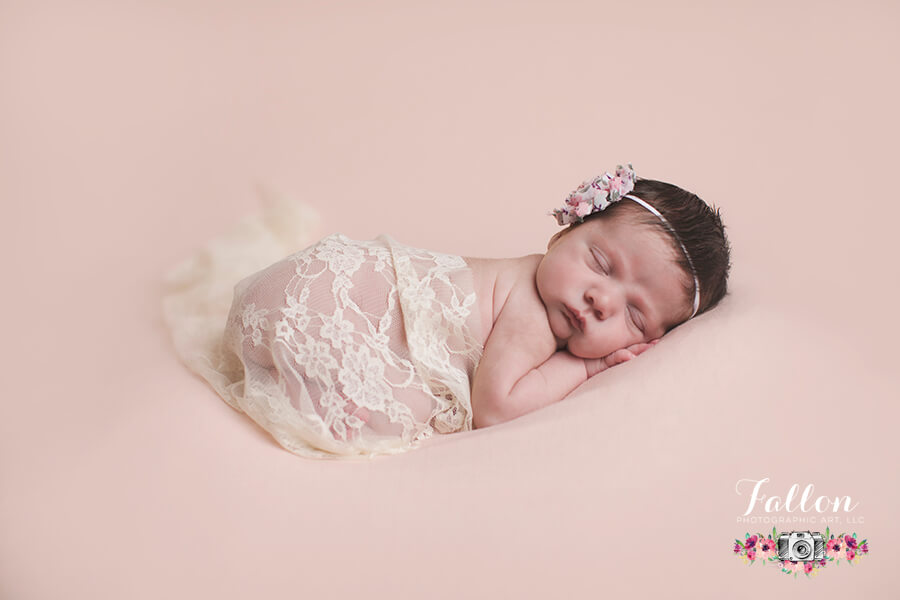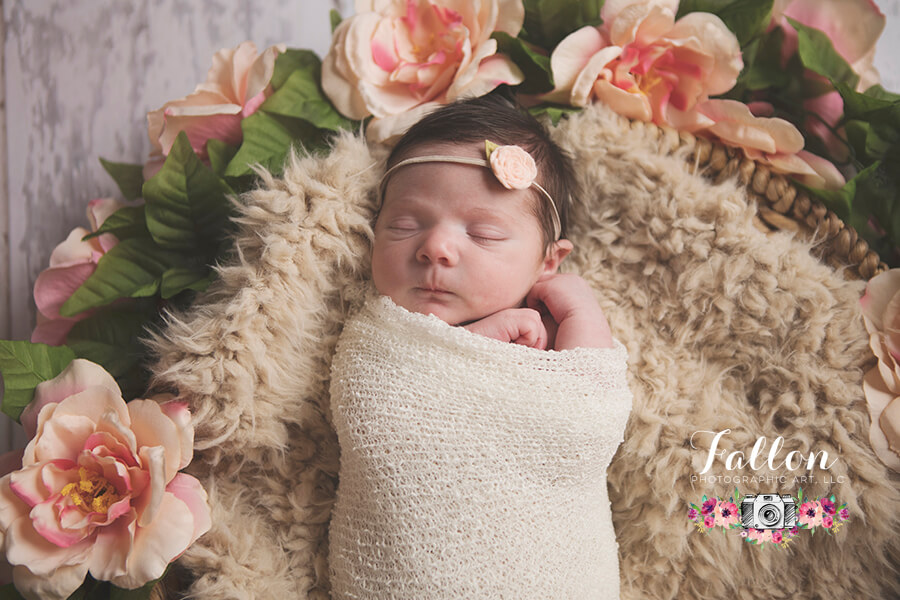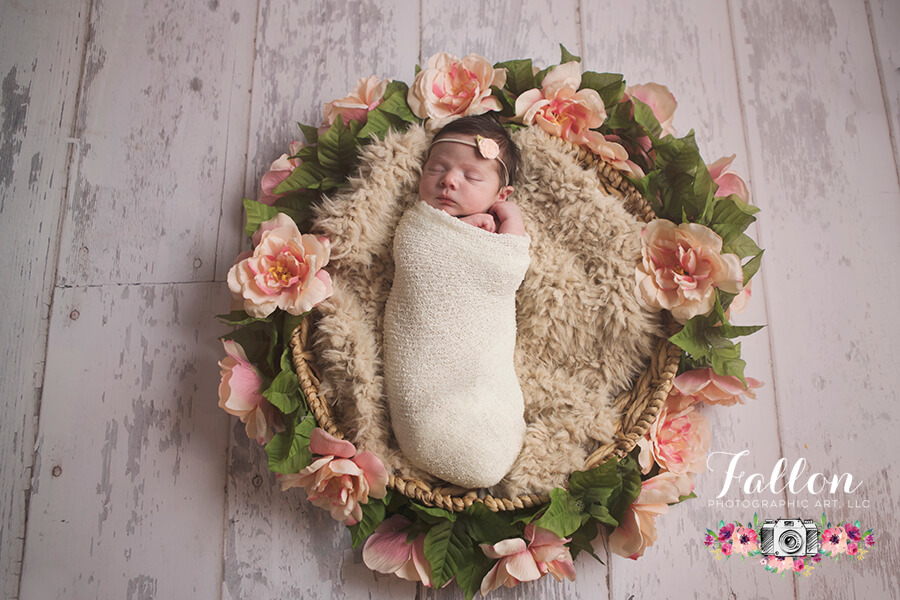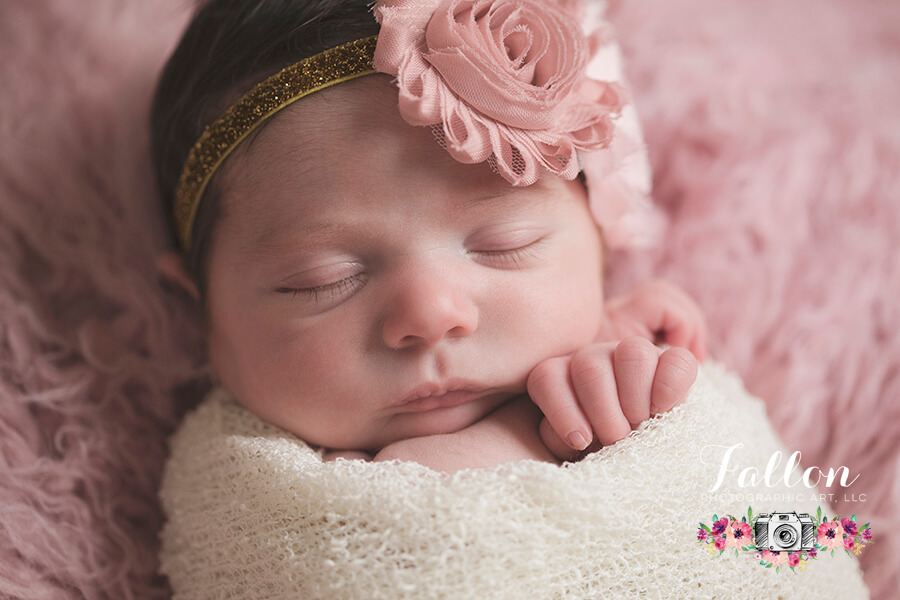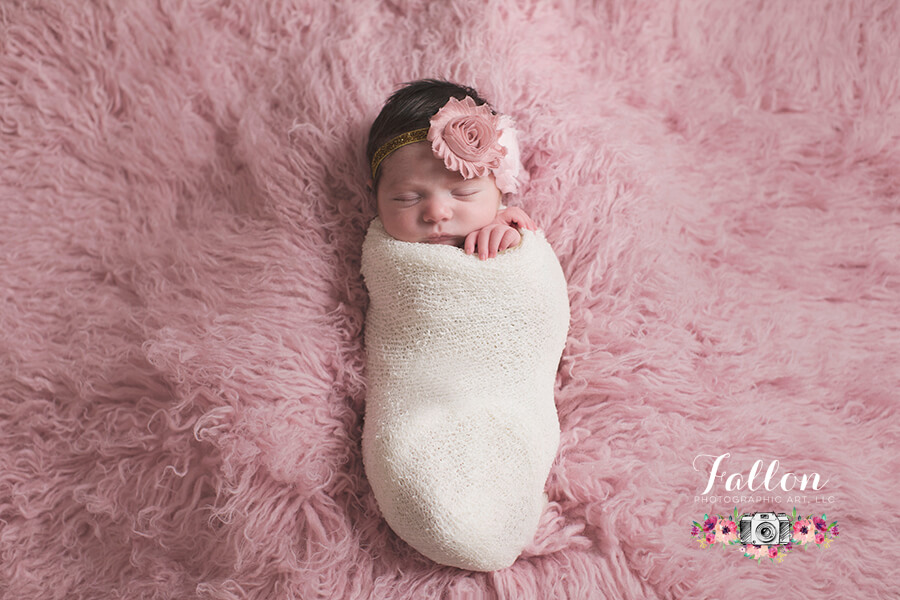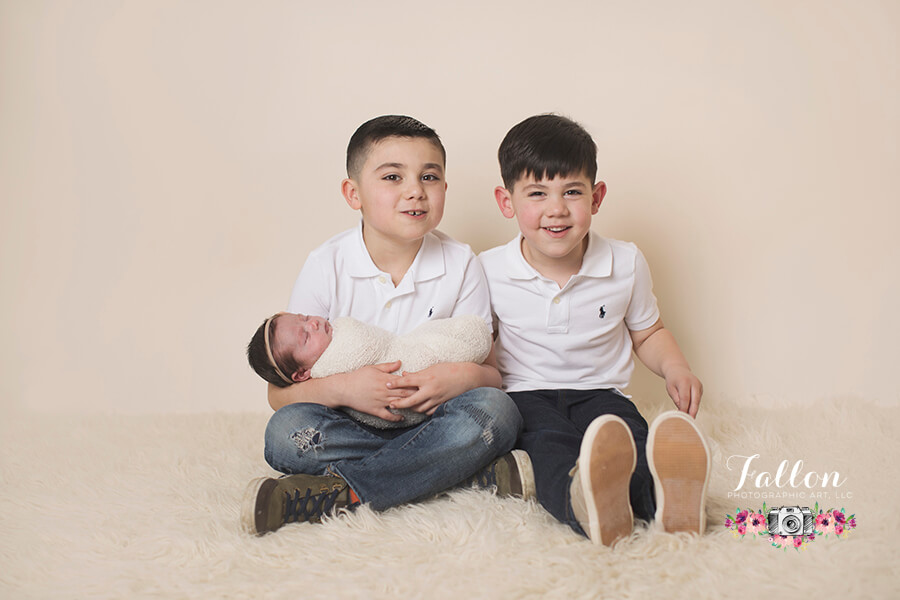 I absolutely adored this sweet little lady.  I think her big brothers did too.  They loved giving her kisses throughout her newborn session.  They were so gentle and sweet!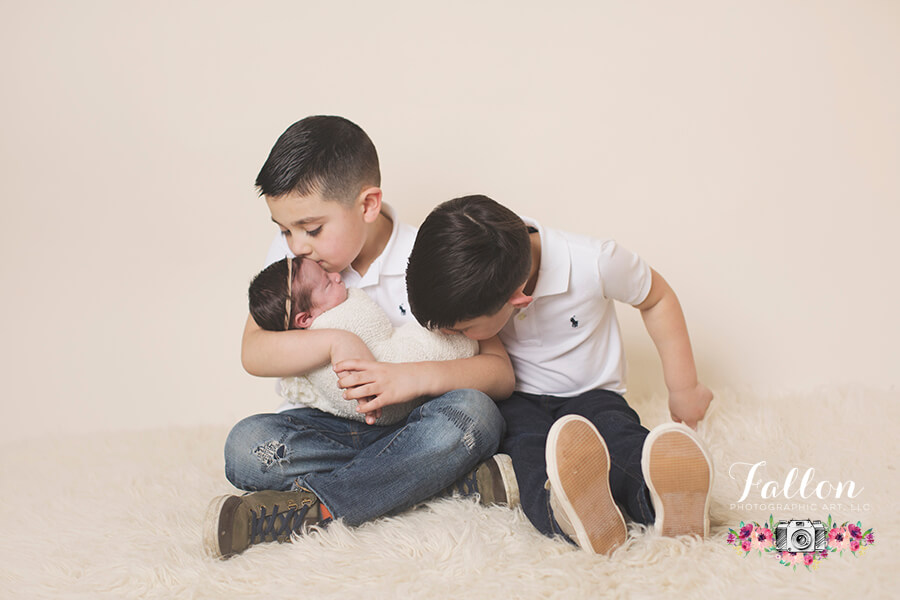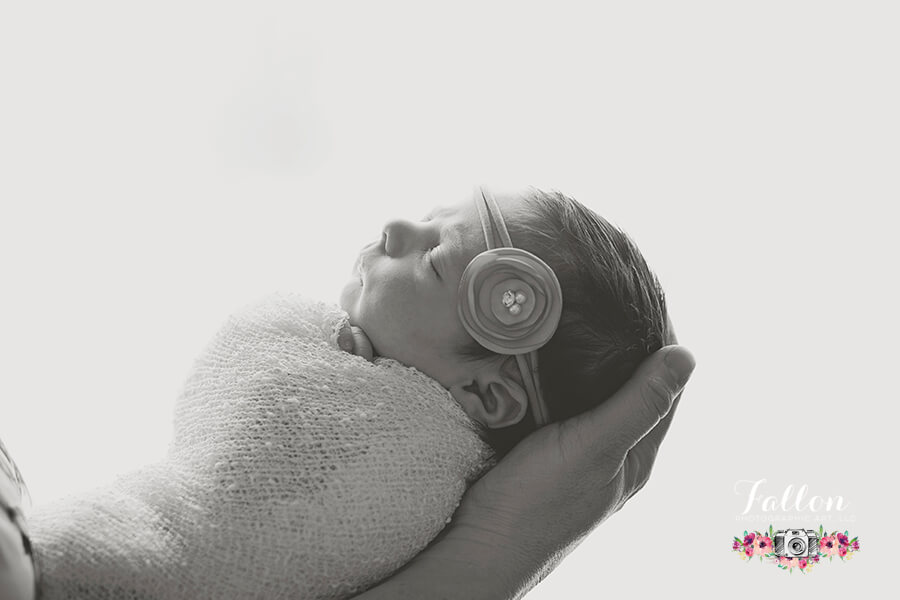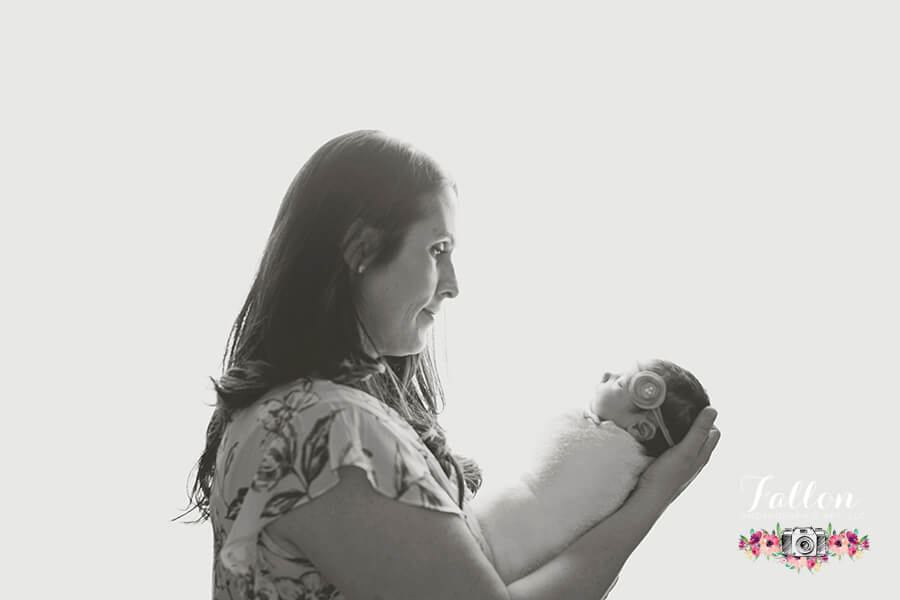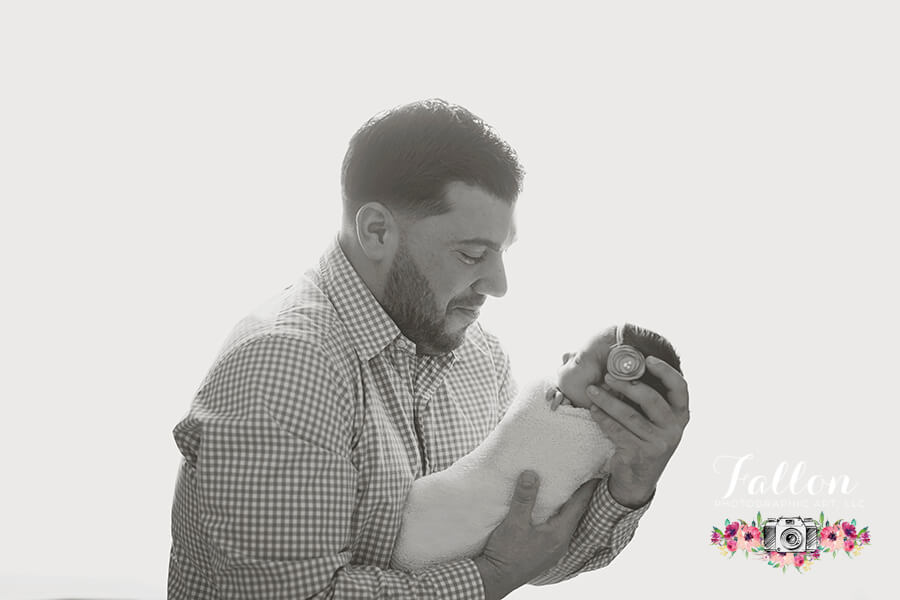 I hope to watch her grow over the next few years, and I look forward to the next photography session for baby Sophia and her amazing family.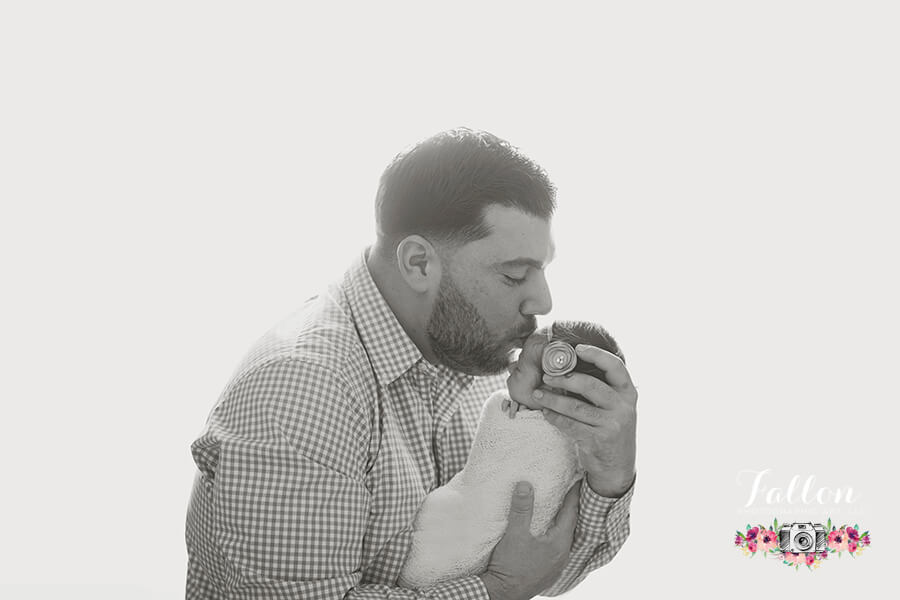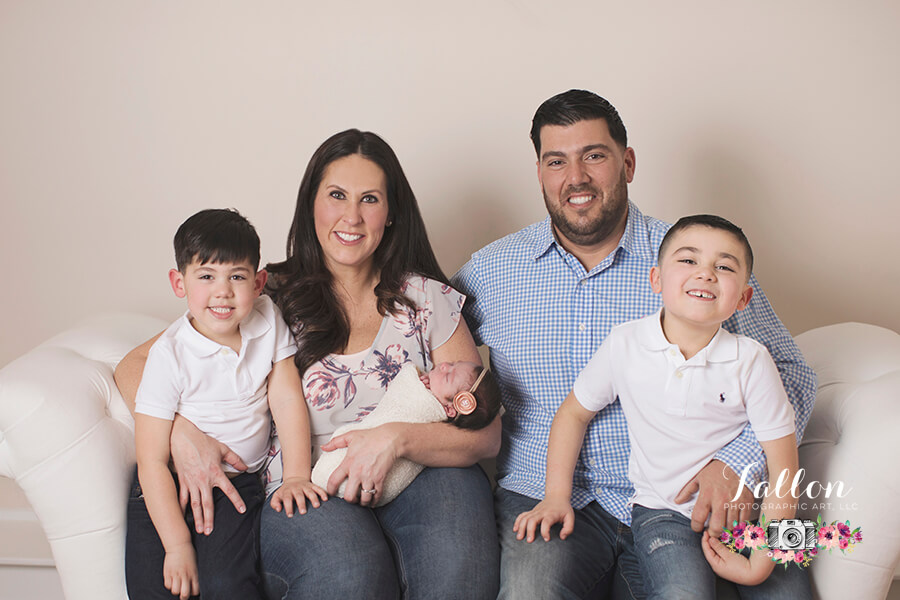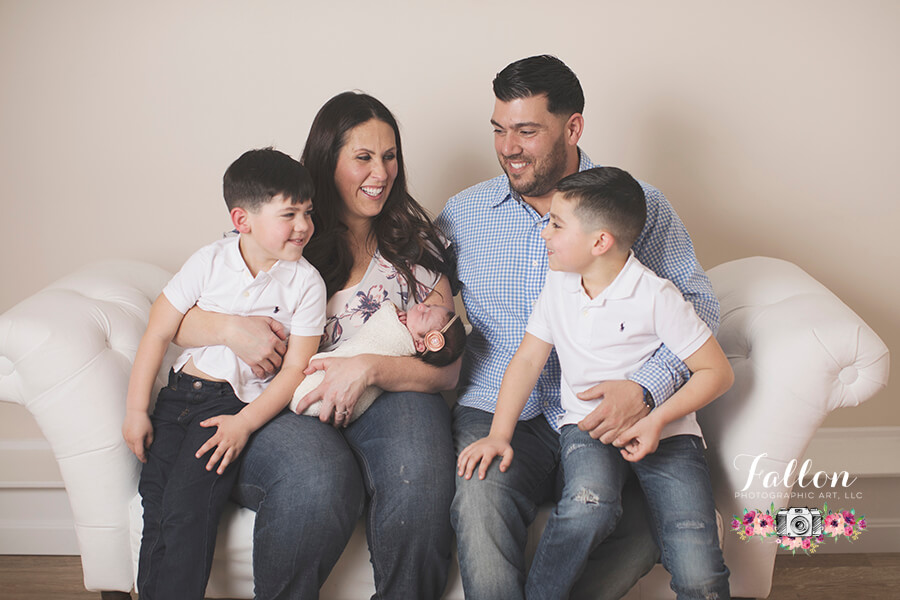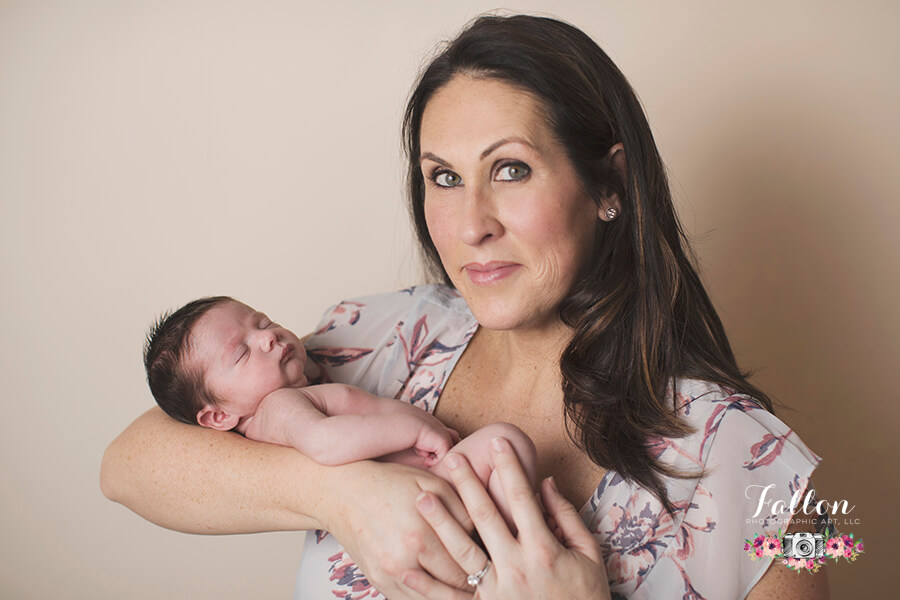 Every time a baby enters my studio, I think to myself I'm am so lucky to be doing something I love. I also think about what an honor it is to be able to cuddle this perfect little person.
Thank you Angela and Michael for having me document this milestone for you!  It was an honor.  Congratulations again, you are so blessed.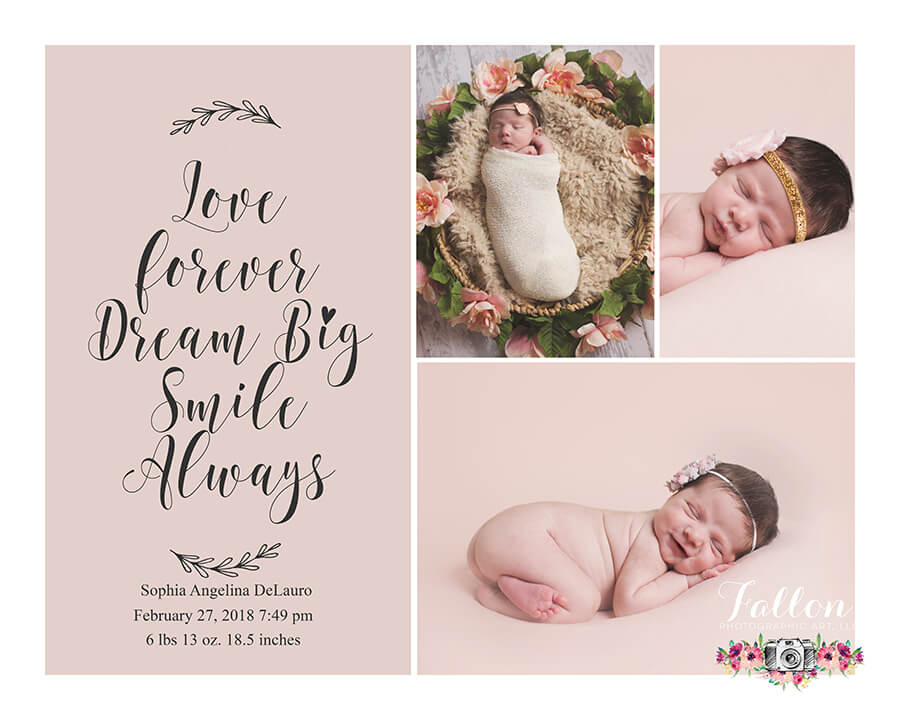 If you are pregnant and looking to book a newborn session, please make sure you get on my calendar today.  I book a limited number of newborn sessions per month.  Do not miss out on getting artfully posed newborn portraits taken by Fallon Photographic Art LLC.  Please contact me to book your session today.