Welcome to the world, Dylan!
It was an absolute pleasure photographing this precious little boy.  I captured Mom and Dad's wedding a couple of years back so it was such an honor to be able to photograph their sweet baby boy in my studio in Pawtucket, RI!
Welcome to the world baby Dylan!
This precious little one's photo session was a smashing success!  He slept the entire time!!  He was  a dream to photograph.  I could have photographed him all day!!  We captured a wonderful variety of shots for his gallery.  Enjoy a look at some of little Dylan's newborn photos…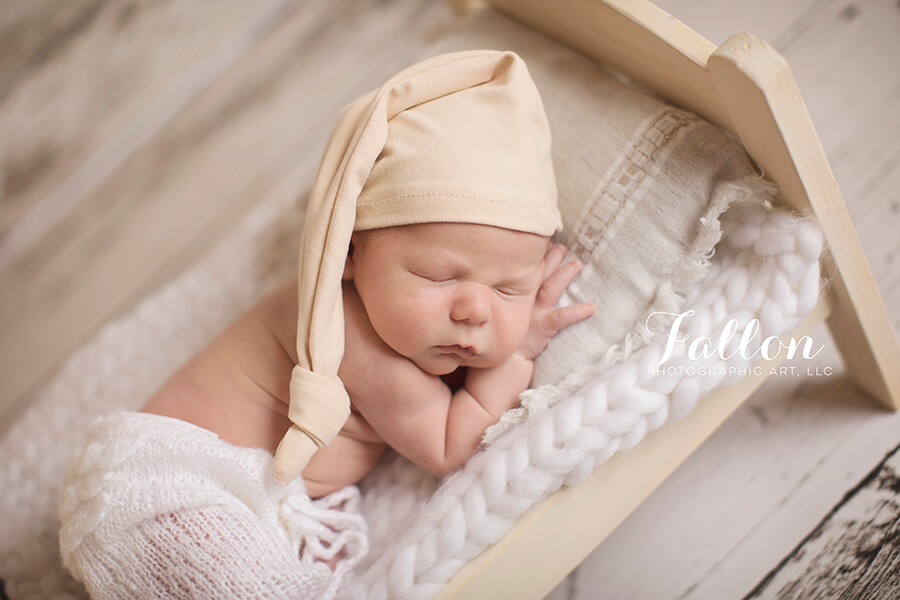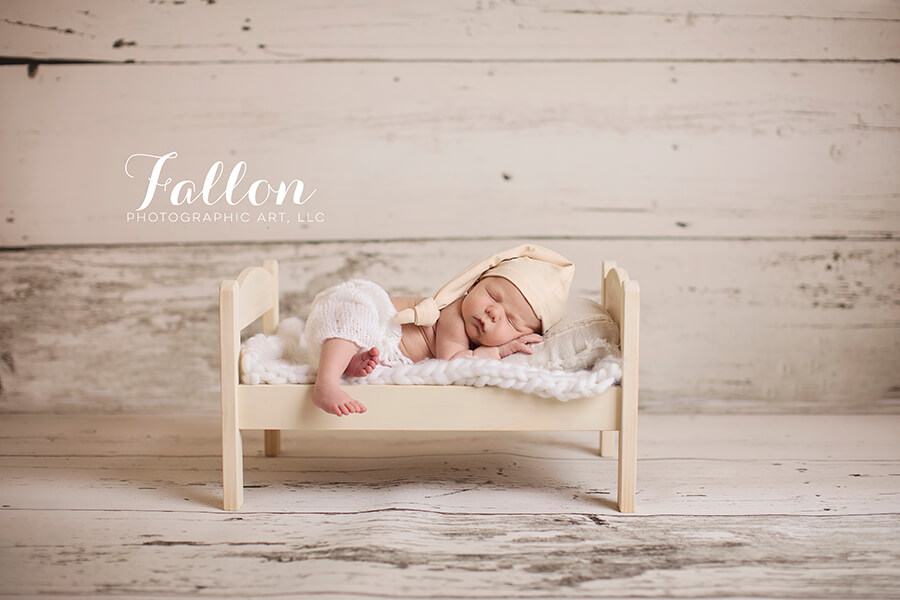 Seriously, look at those squishy cheeks!!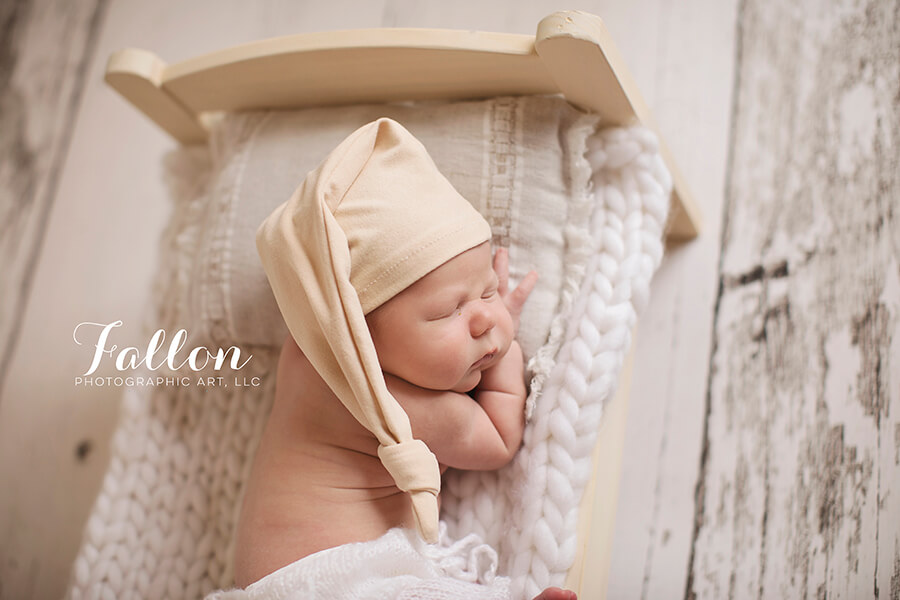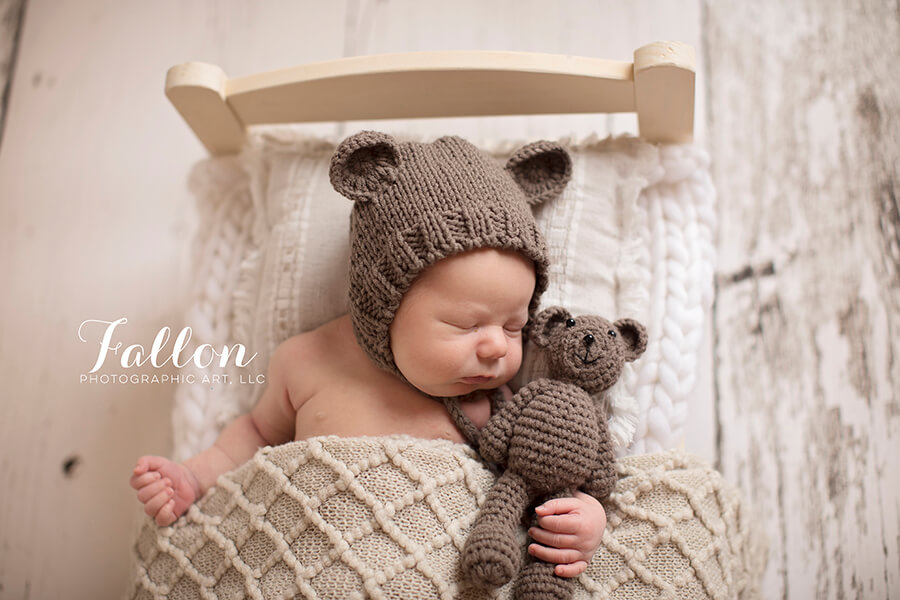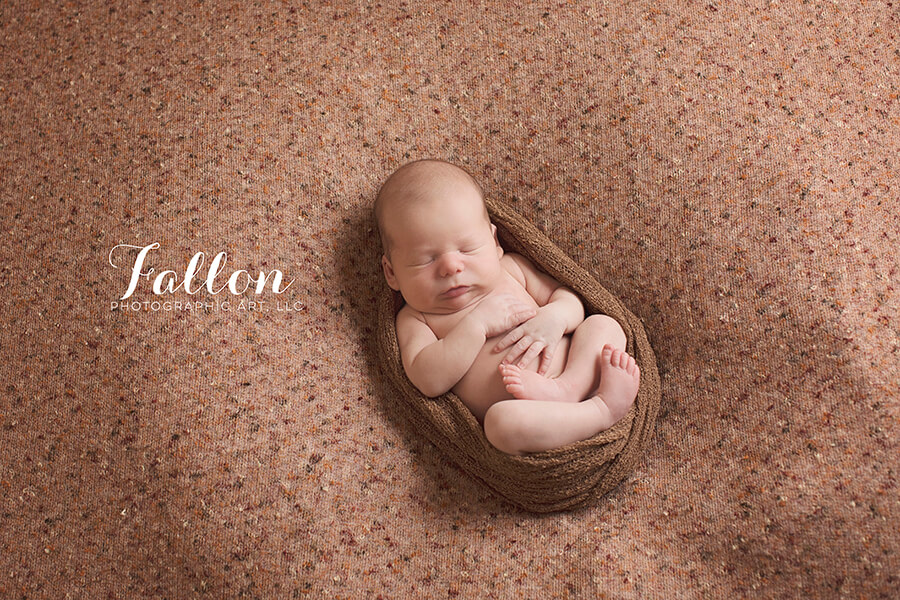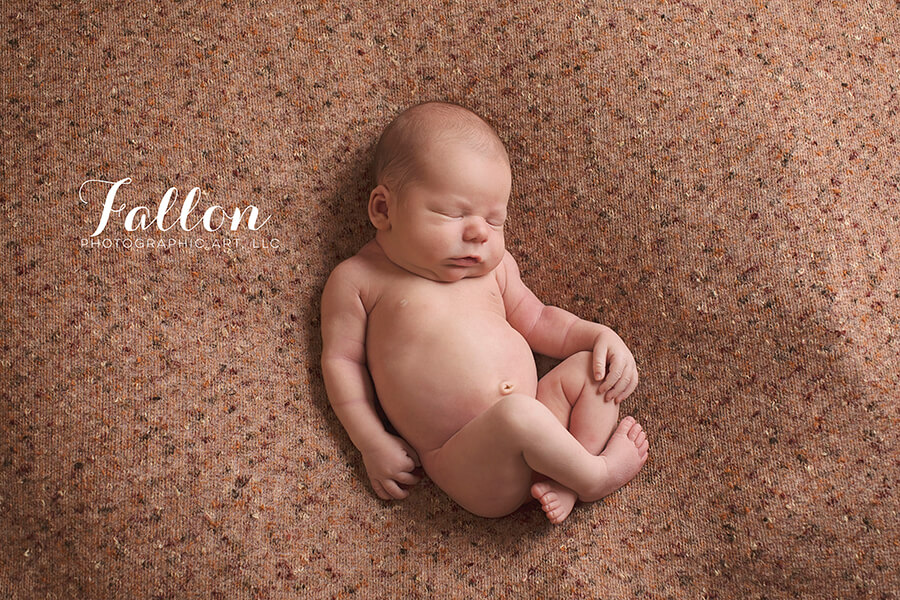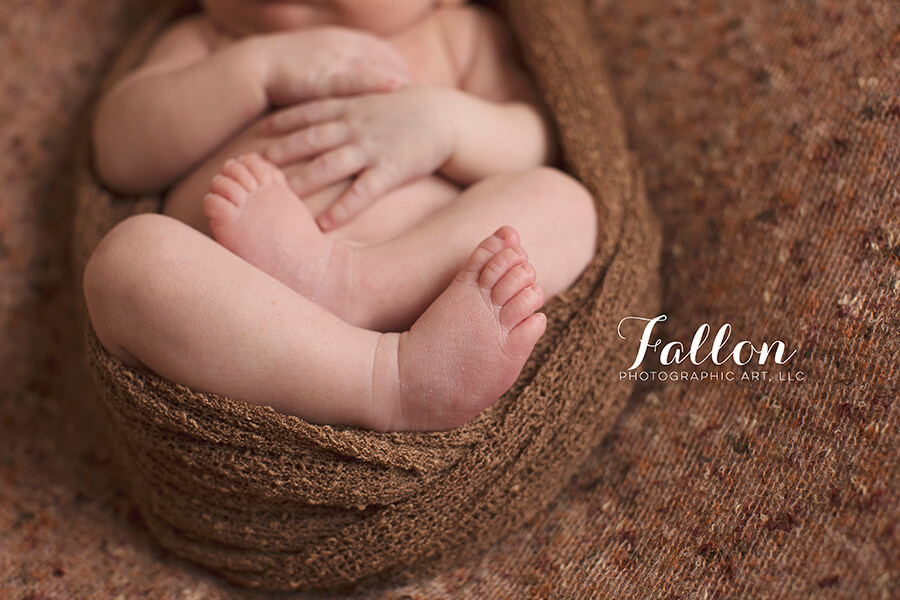 It's all in the details…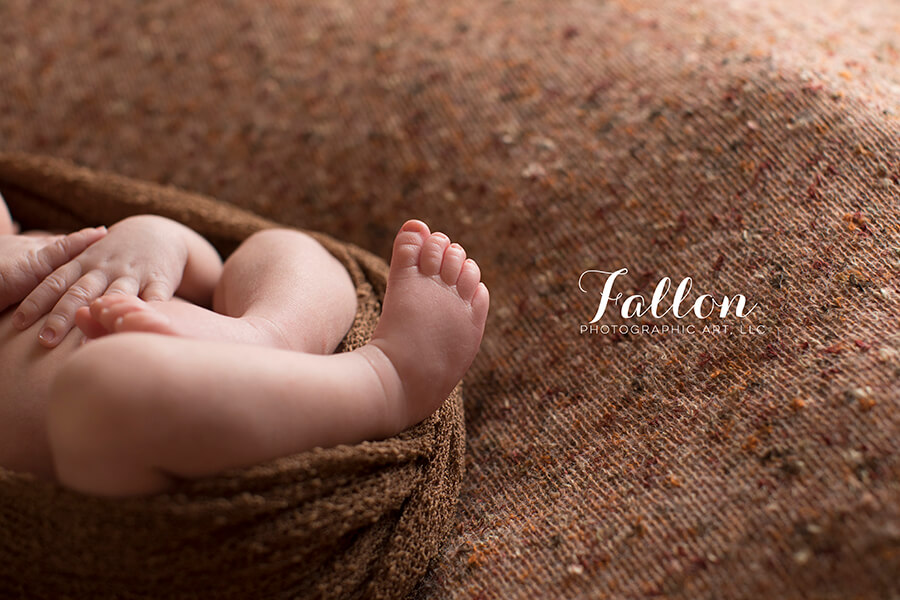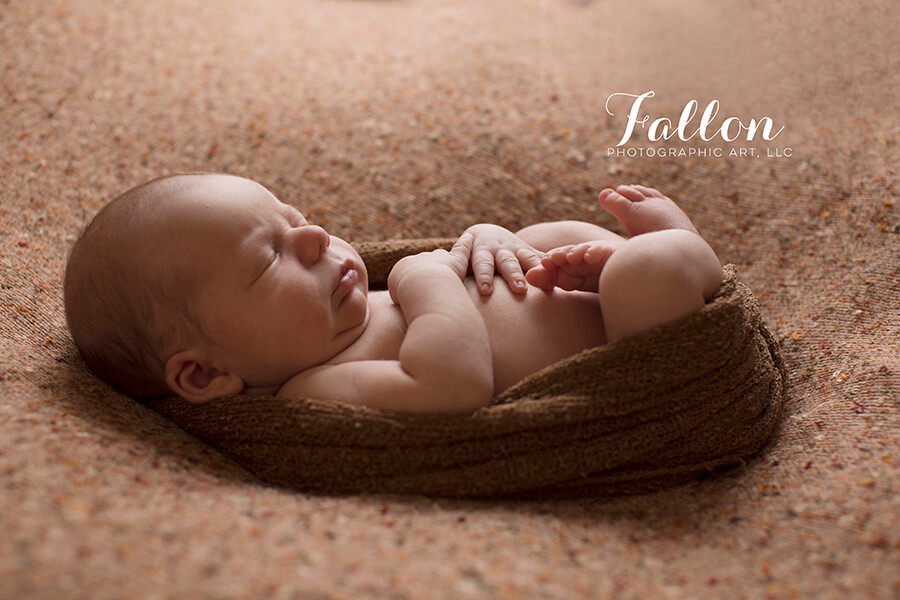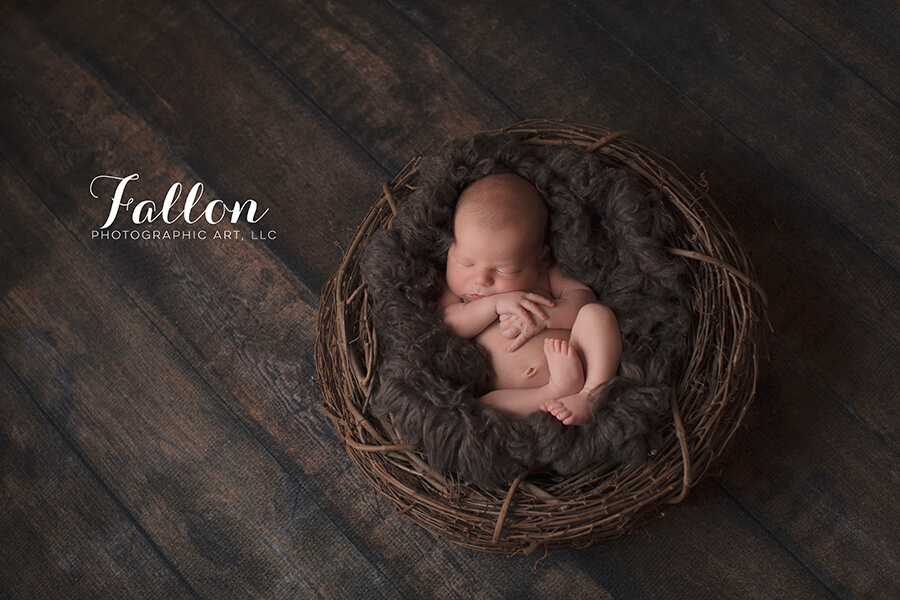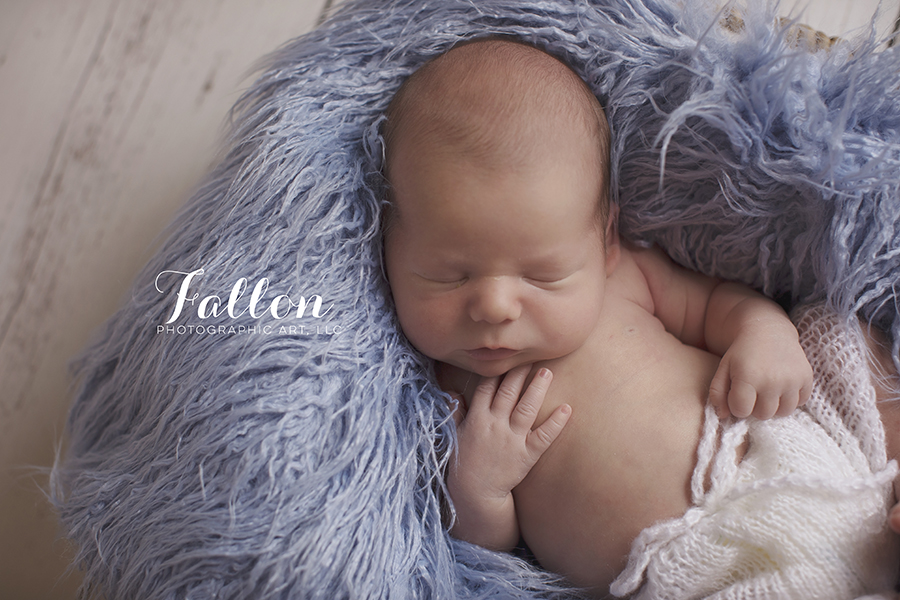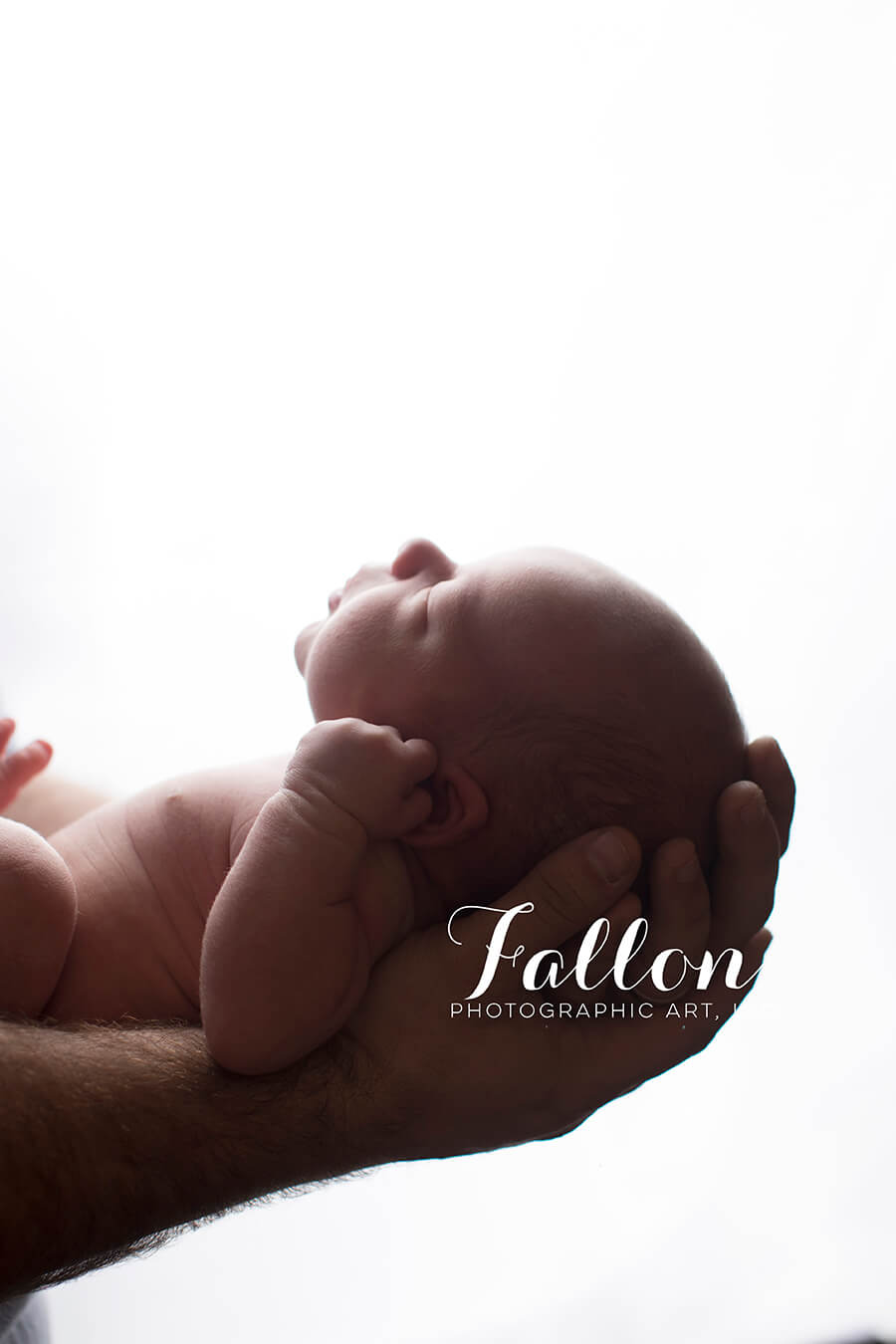 Follow us on Instagram and on Facebook for the latest sneak peeks and more!
Fallon Photographic Art LLC is located in Pawtucket, RI.  We specialize in weddings, maternity, newborns, babies, seniors, 1 year cake smashes and families.  Please contact us to schedule your session today.