Baby Evelyn Newborn Portraits
This little doll baby is the sweetest ever! She was born on Christmas Eve, and what a perfect gift to her family. Evelyn slept through the entire session in my studio! For tips on how to prepare for your own newborn's studio glamour shots, read Newborn Sessions: What to Expect. Isn't this smile just the most adorable thing?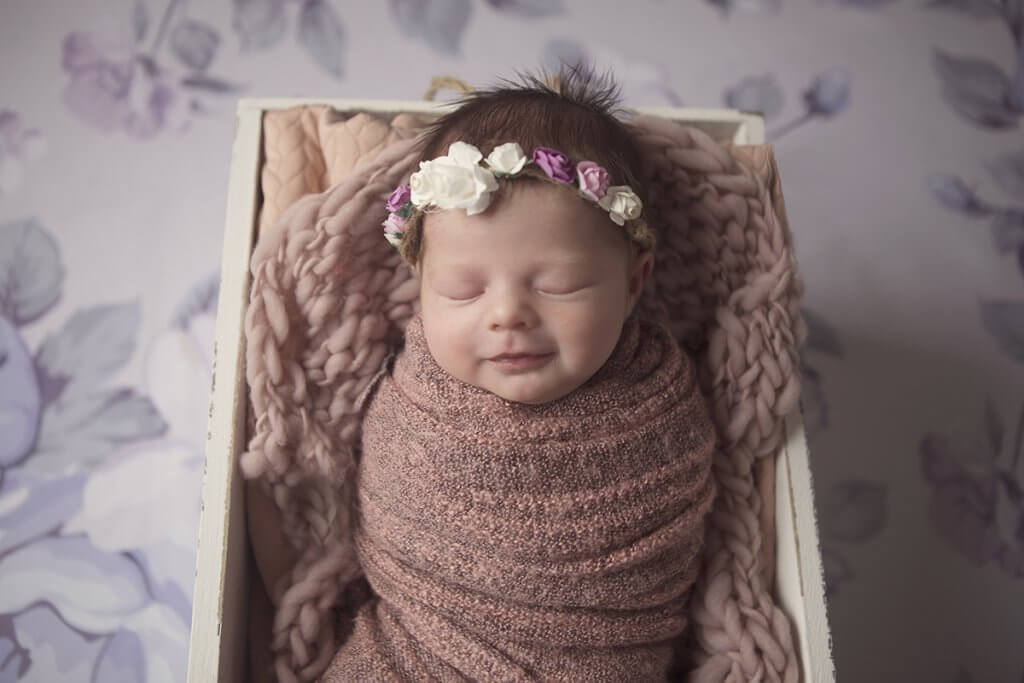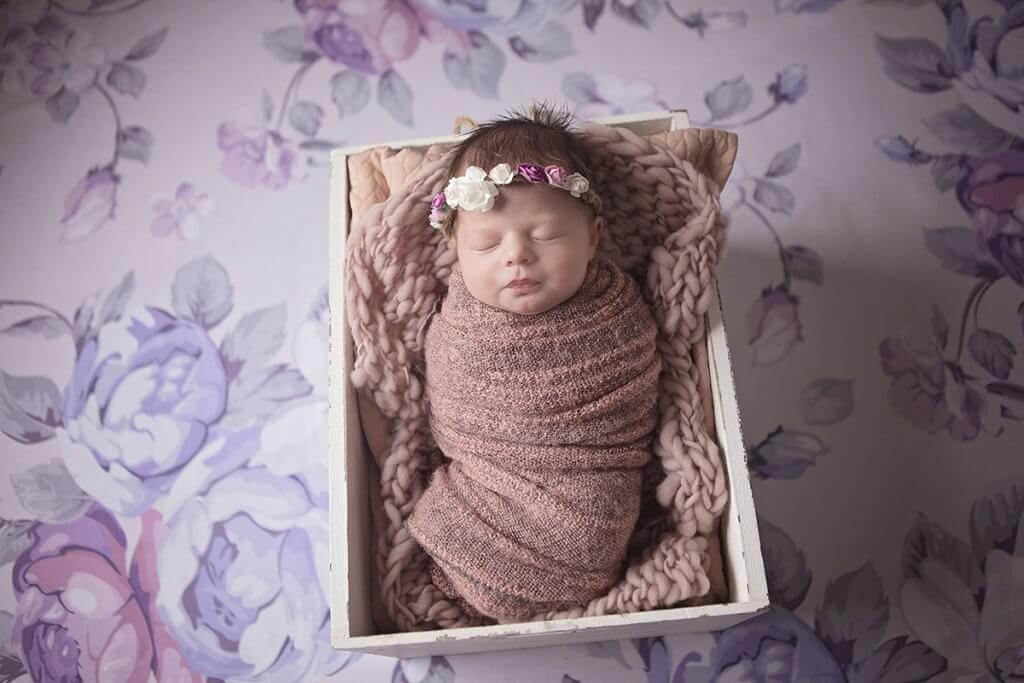 Several years ago, I worked at a past employer with Evelyn's mom, Nikki. What an absolute honor to be chosen for her daughter's newborn portrait session! Relationships really are basic to anything we do, especially documenting family milestones like this. Being remembered for such an important time in a family is humbling, yet it makes me want to sing.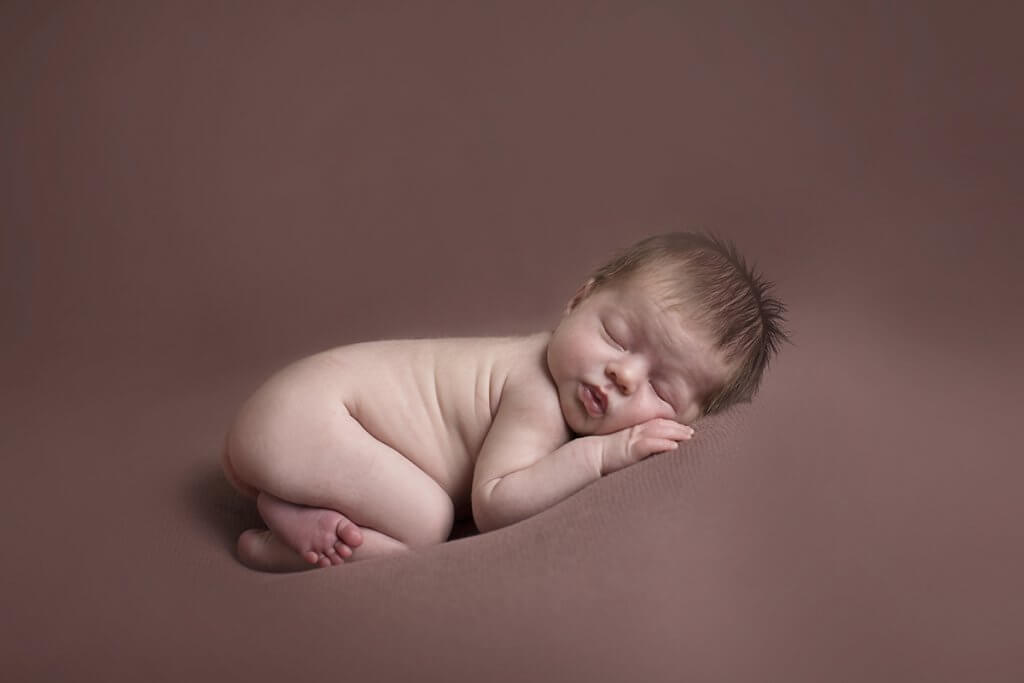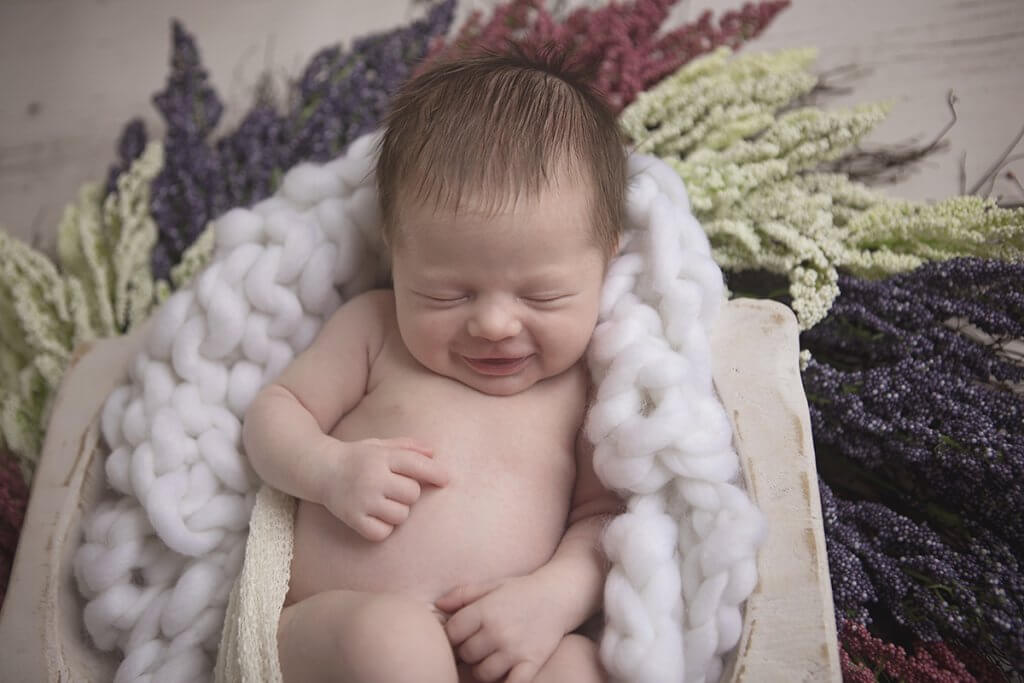 Photo Artistry
Nikki left color preferences for Baby Evelyn's newborn portrait session up to me. I kept an even balance of neutrals for the basis, then added some pops of color. And I worked in some florals as well. Very feminine to suit little Evelyn's already blossoming personality. I just can't get over her dear little smile.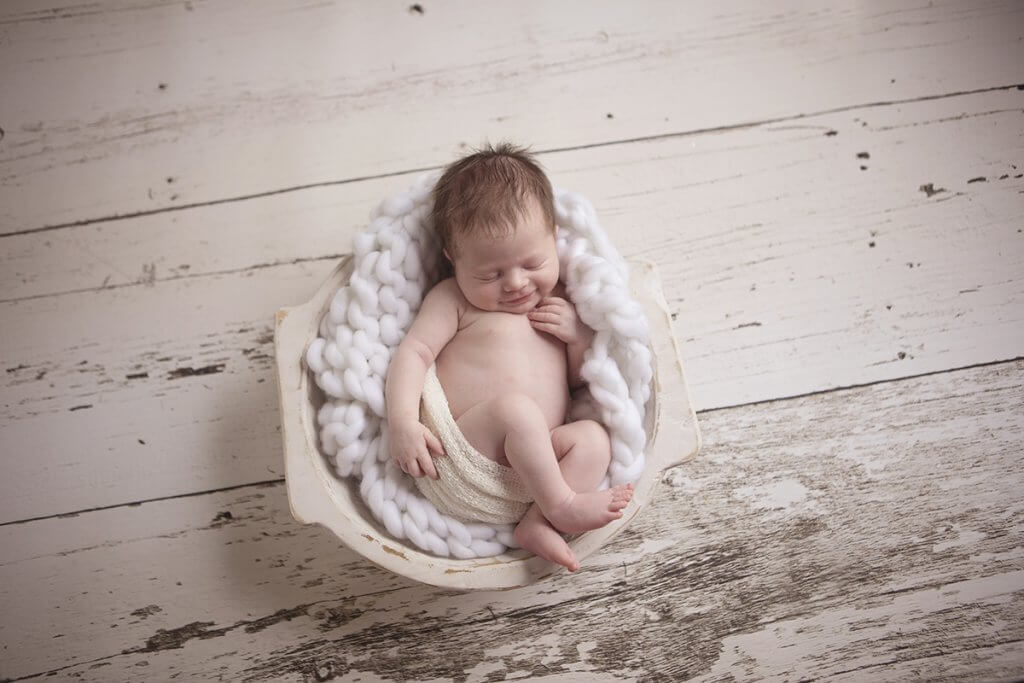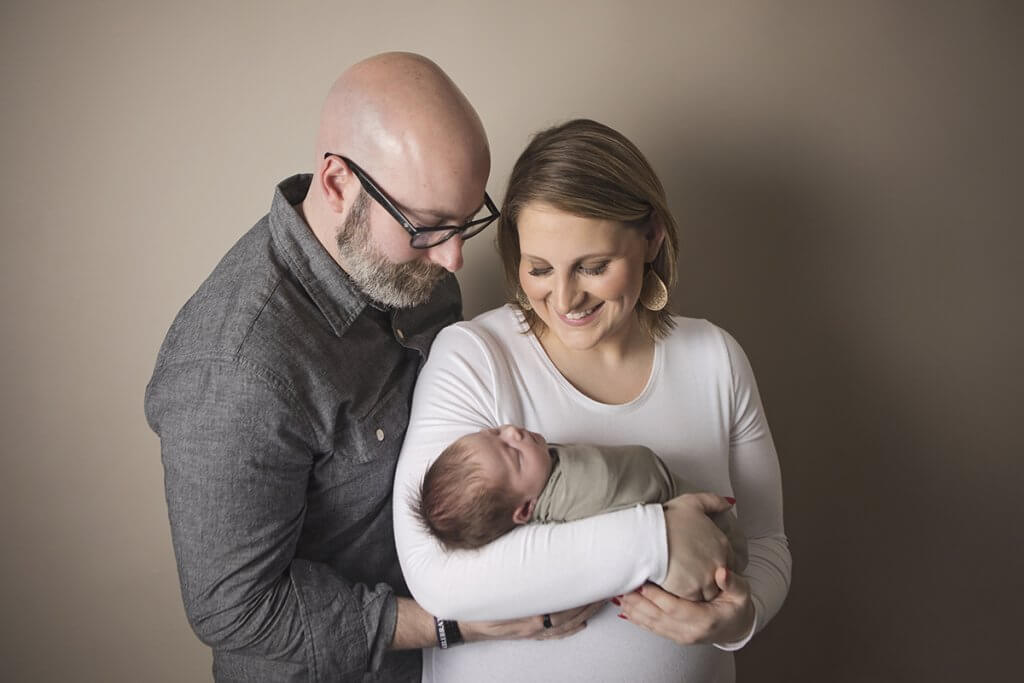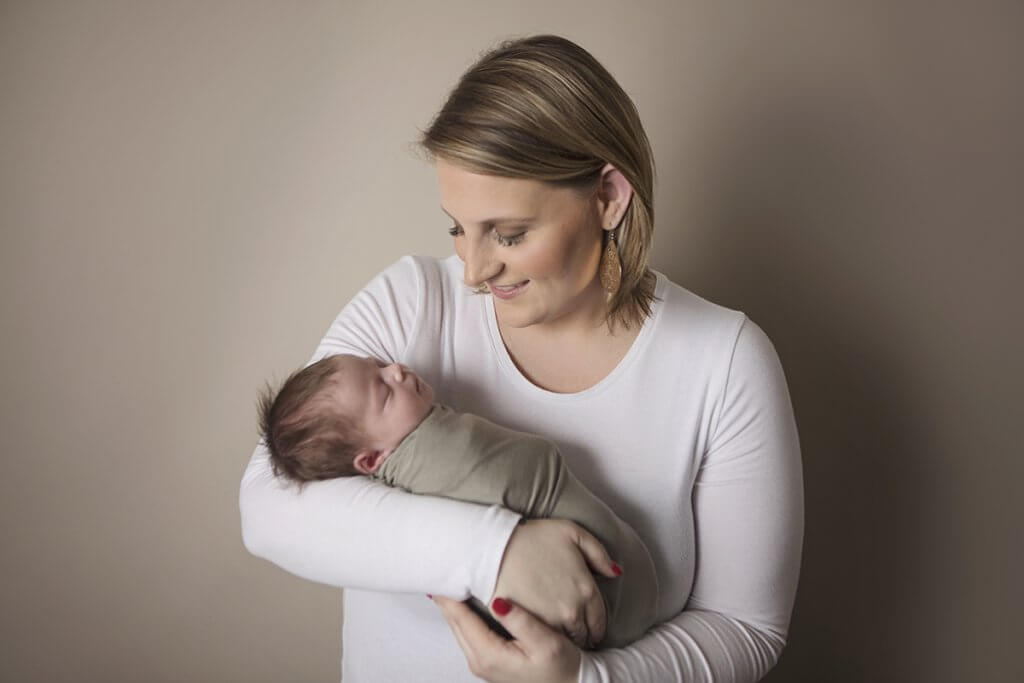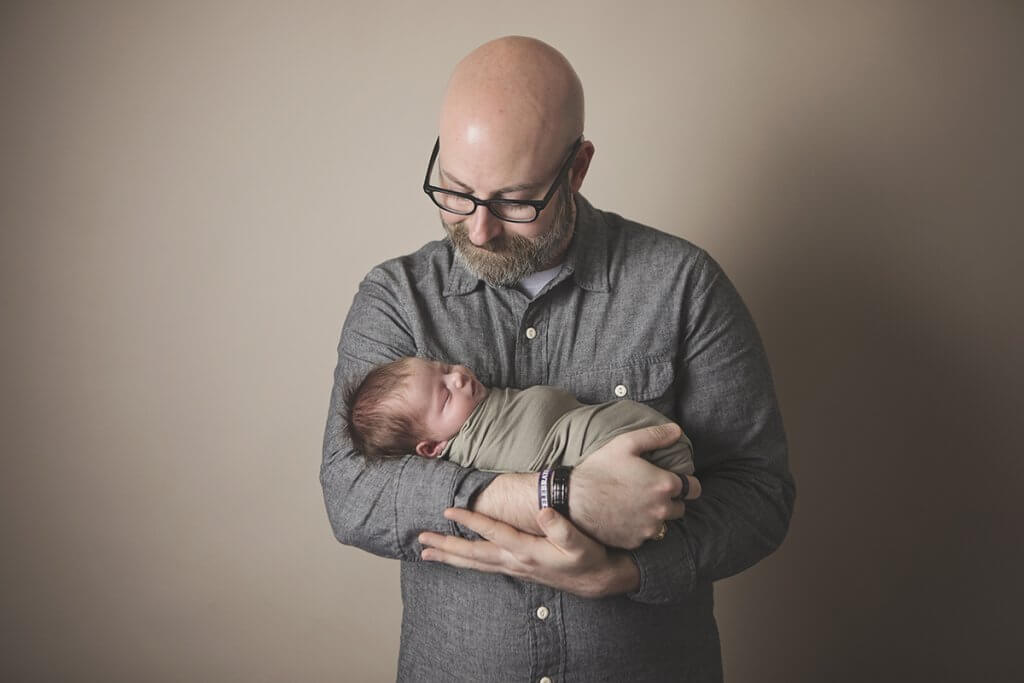 This silhouette family photo is my special favorite. It's so simple, yet it says everything. Love, tenderness, bonding, strength and protection. And there's so much more. Hope for the future immediately comes to mind.
So, welcome to the big, wide, wonderful world, sweet little Evelyn! We can hardly wait to watch you grow up and wish for you that all your dreams come true.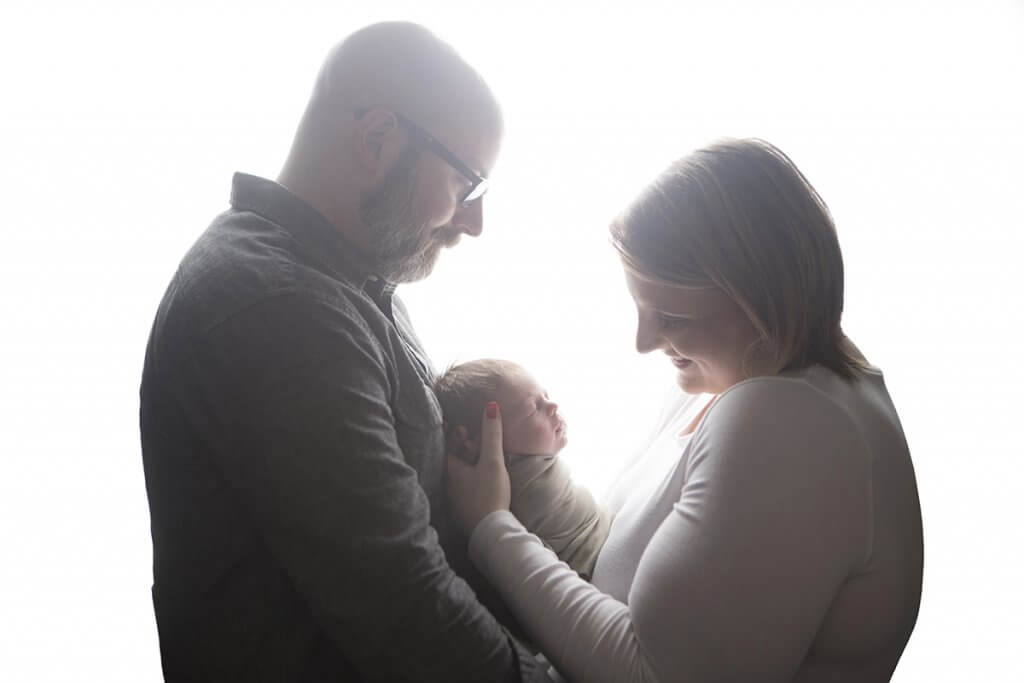 Schedule an Appointment
Are you expecting a new little blessing soon? Contact me to make arrangements for your newborn session now. These appointments fill up fast!
Fallon Photographic Art LLC is located in Pawtucket, RI serving all of Rhode Island and select areas in Southern Massachusetts.